Thousands of HP Europe staff to feel Emperor Hurd's axe
Come back, Carly!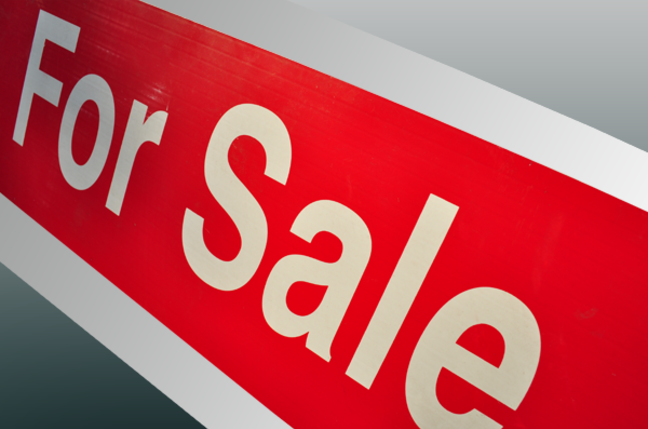 Europe will feel the pain of Emperor Hurd's HP job cuts with the region set to lose thousands of positions in the coming months, according to a union official.
The axe will fall on around 6,000 HP workers, with France, Germany and the UK accounting for most cuts. That total marks a fraction of 15,000 or so positions HP plans to shed worldwide. New CEO Mark Hurd has turned to firings and reduced retirement benefits as ways to reduce HP's overall costs.
"They will start informing staff in all the countries in the coming week. But the information was given to the European works council at a meeting here," Marc-Antoine Marcantoni of the European Metal Workers Federation in Brussels told Reuters.
Ever the concern in Europe, unemployment is a particularly hot topic this week with European finance ministers meeting in Manchester and German Chancellor Gerhard Schroeder facing a possible election loss in the coming days due, in part, to angst over unemployment levels.
In a speech this week to Wall Street, Hurd vowed to introduce a new era of accountability at HP.
"We have got to get accountability and responsibility lower down in the organization," he said. "People tell you they love to be accountable. Now we'll see who steps up."
It, however, remains to be seen how HP workers hold Hurd accountable for the massive layoff run. Former CEO Carly Fiorina never quite recovered from the bad blood stirred when she ordered thousands of staffers axed after the Compaq acquisition. HP can ill-afford damaged morale at this juncture. ®
Sponsored: RAID: End of an era?