Peloton getting closer for Borland
Releasing JBuilder 2006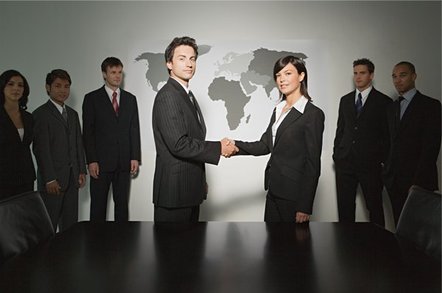 Borland Software has renewed its commitment to open source development tools using Eclipse, while announcing availability of its latest flagship Java IDE.
The company said Tuesday work is "well underway" on development of Peloton, the first installment in a raft of Eclipse-based products from Borland. Peloton, announced in June, is the codename for Borland's Eclipse-based JBuilder due in the first half of 2006.
Borland is using Eclipse's Java Tools and Web Tools Project in Peloton. The decision to utilize elements of Eclipse comes as the company's JBuilder business faces increased competition from tools that use Eclipse. Borland reported a "surprising" drop in license revenue from the core JBuilder business during the first quarter.
Ahead of Peloton, Borland plans to release JBuilder 2006 in the middle of this month. JBuilder 2006 features changes to improve the suite's usability in application development shops that have been outsourced or sent off shore.
JBuilder 2006 introduces the ability for developers to jointly perform code editing, visual design and debugging in real-time, along with re-factoring and change management to ensure that changes made locally to code are propagated, to cut down on replication and reduce the scope for potential errors and bugs in code. Borland has also added features from partner Fortify Software that help identify security vulnerabilities.
Other JBuilder 2006 features include support for Enterprise JavaBeans (EJBs), web services, XML, mobile and database application development.®
Sponsored: Minds Mastering Machines - Call for papers now open