World chip sales flat in July
Shipments up, prices down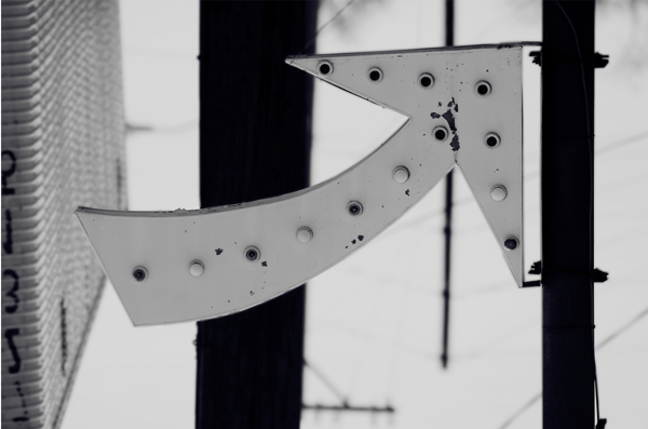 Worldwide semiconductor sales growth effectively stalled in July, the US-based Semiconductor Industry Association (SIA) admitted on Friday.
The month's sales totalled fractionally over $18bn, compared to just under that number in June. July 2005's tally was near enough the same as the figure the SIA published this time last year. The figures are three-month averages, intended to smooth out the spikiness of chip sales.
Unit sales were "running well ahead of earlier projections", the organisation said, but any growth in shipments was more than counterbalanced by competition-driven price reductions.
Semiconductor sales declined sequentially in all geographic regions except the Asia-Pacific region, which grew by 8.1 per cent. The SIA said capacity utilisation continued to improve, with overall utilisation rising beyond the 89 per cent rate reported for Q2. ®
Sponsored: RAID: End of an era?