Trusted Computing standards won't apply to Vista - Schneier
Machiavellian software machinations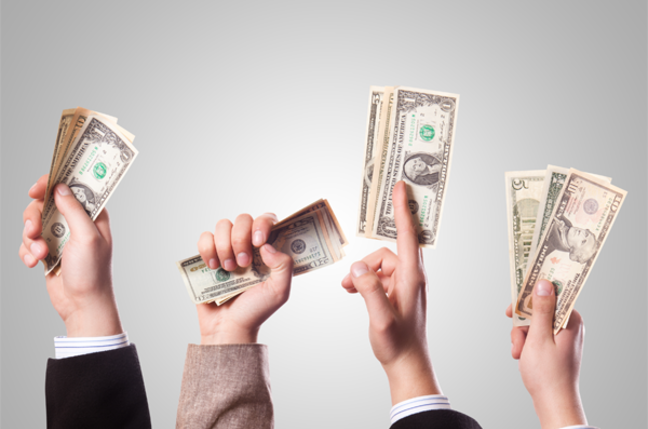 Microsoft is dragging its heels about applying guidelines it helped develop for trusted computing to the next version of Windows, according to noted crypto guru Bruce Schneier.
The Trusted Computing Group (TCG) - which includes Microsoft, Sony, AMD, Intel, IBM, Sun and HP reps - has developed a set of guidelines (Design, Implementation, and Usage Principles for Trusted Platform Module-Based Platforms [PDF]) which Schneier argues are equally applicable to both hardware and software platforms. But Microsoft is resisting the application of these ideas to Vista, Schneier argues.
"There's something fishy going on. Microsoft is doing its best to stall the document, and to ensure that it doesn't apply to Vista (formerly known as Longhorn), Microsoft's next-generation operating system," he writes.
Schneier provocative essay on the subject has generated a debate on Slashdot but Microsoft has yet to clarify its stance on the issue. The software giant is yet to respond to our repeated requests for comment over the last two days but we'll keep you posted if and when we get a response. ®
Sponsored: RAID: End of an era?