419-lite fraudsters target Camelot
You have to be in it to win it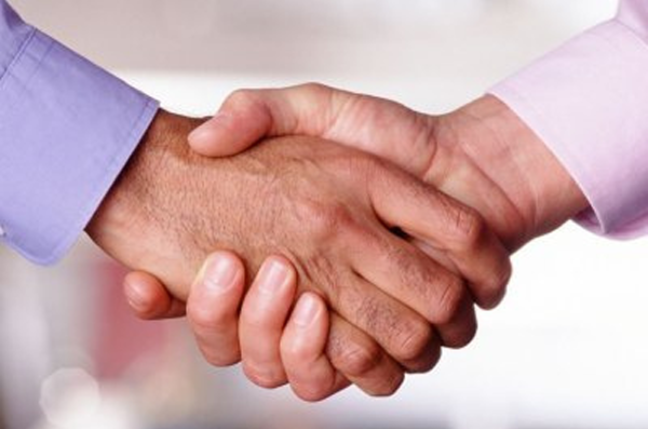 Advance fee fraudsters are turning their attention to the UK's National Lottery with scam emails that pose as winning notifications.
Recipients are told they've won sums beyond the dreams of avarice simply by having the right email account. A Camelot representative confirmed that you have to purchase a ticket to win anything in the UK's National Lottery.
Cheekily the bogus emails (sample below) link to Camelot's web site and invite users to phone a UK mobile, which is currently disconnected. Presumably the fraudsters (who might be based anywhere) are looking to harvest contact information submitted by likely marks by email.
Over recent months the traditional advance fee fraud has spawned 419-lite scams which suggest recipients have won a bundle in fictitious Euro lotteries. Basing such scams on real lotteries (such as Camelot) was the subject of two scam emails seen by El Reg this week, so we know it's the current subject of scam emails even though its harder to say if it's the first use of the technique. Message headers suggest the scam email were sent via Hotmail with responses invited via a Yahoo! address.®
To: xxxx

From: "UK NATIONAL LOTTERY" <[email protected]> </pt>

Subject: NATIONAL LOTTERY NOTIFICATION

Date: Thu, 01 Sep 2005 16:09:30 +0000

The National Lottery PO Box 1010 Liverpool L70 1NL

FROM: THE DESK OF THE MANAGING DIRECTOR

INTERNATIONAL PROMOTIONS/PRICE AWARD DEPARTMENT.

REF Nº: EGS/2251256003/03

BATCH Nº:14/0017/1PD

RE: AWARD NOTIFICATION/ FINAL NOTICE

National U.K Lottorey wishes to inform you the results of the E-mail address ballot lottery international program by Great Britain held on 3rd Aug, 2005. Your email account have been picked as a winner of TWO MILLION POUNDS ONLY.

This results is now released to you on 1st Sept, 2005 and your email address attached in the A Category bonus balland bonus ball to check your results online click on this link http://www.nationallottery.co.uk/player/p/results/results.do participants were selected through a computer ballot system drawn from Microsoft users from company and individual email addresses users.

Be advice to keep your winning information confidential until your claims has been processed and your money remitted to you. This is part of our security protocol to avoid double claiming and unwarranted abuse of this program,For the release of your winning, kindly contact your claims agent in British Lottery Head Quarters Mr. Alan Cross on tel +447031914170 and Fax: +447092870147 you are to quote your lucky number for confirmation on your winning.

All winning must be claimed not later than 30th Oct, 2005. After this date all unclaimed funds will be retured to European Union Treasury as unclaimed. Please note in order to avoid unnecessary delays and complications please remember to quote your reference number in all correspondence.

Note that this winning is not for any UK citizen.

You are therefore advised to give the following informations to your claim's agent via email which is click here to send your email

1. Full name and address.

2. Country.

3. Tel and fax number.

4.Occupation.

5. Age.

Congratulations from the staff and thank you for being part of email account users program.

Yours Sincerely, Mrs. Julie Van Hans, Executive.(Euro Lottery Intern.)

Dr. P. Swier, Mr. Gerald Goodman (Manager Foreign Operations), Mr. Franklyn Van Der Weijden (Manager Domestic Banking Operations), Dr. James Williams (Director International Credit Department), Mrs. Sandra Murphy (Executive), Mr. Michael Cole (Executive), Mr. Stephen Boer (Chairman). Copyright © 2005 British Lottery International

MRS JULIE VAN HANS,

VICE PRESIDENT
Sponsored: RAID: End of an era?