Creative MP3 players ship with virus
Infectious music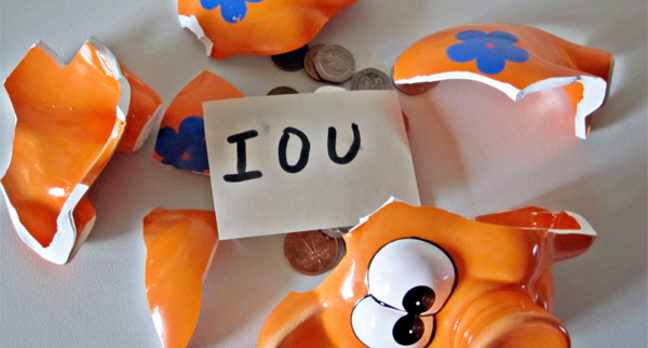 Creative Labs has instituted a partial product recall after discovering that it accidentally shipped approximately 3,700 MP3 players contaminated with a Windows virus. Filesystems of affected 5GB Zen Neeons players contain a file infected with the Wullik-B (AKA Rays-A) email worm. The worm won't infect PCs unless the user browses the player files and clicks on the infected file, security firm F-Secure reports.
The worm involved in this case was first spotted in November 2003 and is fairly obscure. It's likely it got onto the infected players after a Windows PC used in Creative's production line got clobbered by the malware. Wullik-B spreads by either mass mailing copies of itself or by dropping itself into shared folders.
Creative is reporting that the virus affects players with serial numbers between 1230528000001 and 1230533001680 that have shipped in Japan in late July. According to a translation of Creative's statement (in Japanese) on the security flap the firm has temporarily stopped shipping Zen Neeons players while its partners assist in the recall of the infected batch. The firm said it has identified the source of the outbreak and fixed the problem. Creative said the virus contamination issue was confined to Zen Neeons players and didn't affect any of its other products. ®
Sponsored: Fast data protection ROI?