NEC, Hitachi loosen Elpida ties
Major share sale planned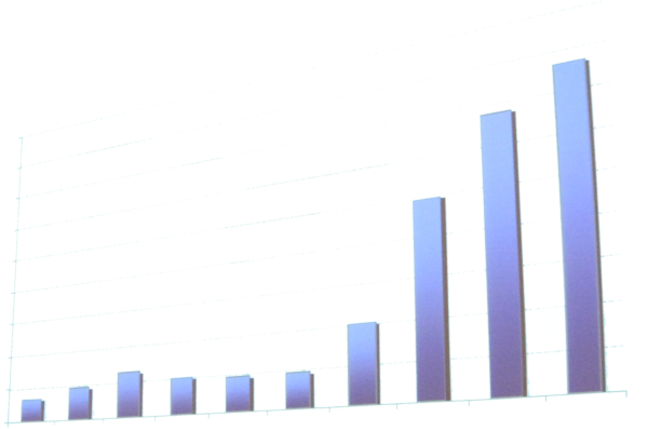 Elpida is to gain a measure of independence from co-founders NEC and Hitachi. By the end of September, its parents will have reduced their shareholdings to under 20 per cent and under 15 per cent, respectively.
The scheme, announced yesterday, will see Elpida's formal fiscal connection with both parents severed. Its results will no longer figure in theirs.
Such a break takes place when a shareholder in a Japanese company has less than 20 per cent of that firm's stock. Hitachi and NEC currently each hold 23.8 per cent of Elpida. By 30 September, their respective shareholdings will have fallen to 19.7 per cent and 13.9 per cent, the two said. They will remain the first- and second-largest Elpida shareholders, respectively.
Both firms said the sale would not affect their ongoing business dealings with Elpida.
NEC and Hitachi combined their memory chip division in 2000, creating Elpida. The memory company's shares closed yesterday at ¥3,330 ($30). At that price the sale would net Hitachi ¥13.32bn ($120m) and NEC ¥31.97bn ($287m). ®
Sponsored: RAID: End of an era?