Cisco adds 'self-healing' tech to Cat 6500
Switched on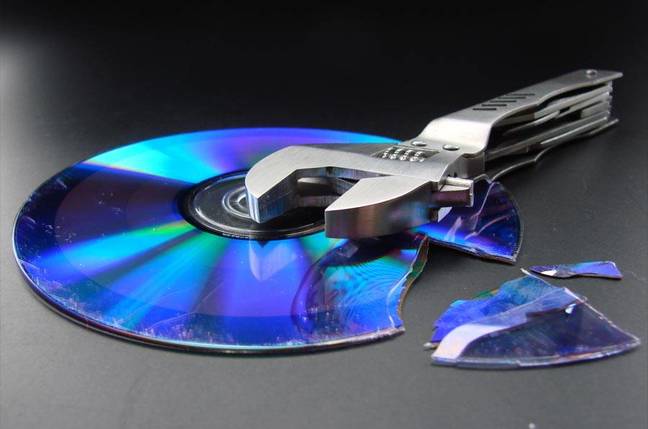 Cisco is rejig the software on its flagship enterprise switch, the Catalyst 6500, to support patching and updating of sub-sections of the switch's operating system without having to schedule downtime.
IOS Software Modularity features for Cat 6500-series switches mean that service providers and business will be able to apply software patches more easily while allowing individual processes to be restarted if anything goes wrong.
The software upgrade is designed to reduce management overhead and minimise system downtime, helping overstretched sysadmins cope with a growing workload. Cisco's marketing department describes the software upgrade as a "self-healing process [that] demonstrates Cisco's heavy investment in its flagship Catalyst 6500 switching platform, particularly in the area of high-availability".
Cisco IOS software modularity for the Catalyst 6500 Series switches will be delivered on the existing Cisco IOS 12.2SX release. It is expected to be available before the end of 2005 on the Catalyst 6500 Supervisor Engine 720 and in the first calendar quarter of 2006 on the Catalyst 6500 Supervisor Engine 32. ®
Sponsored: RAID: End of an era?