Censorware software fails to cut it
No panacea for net ills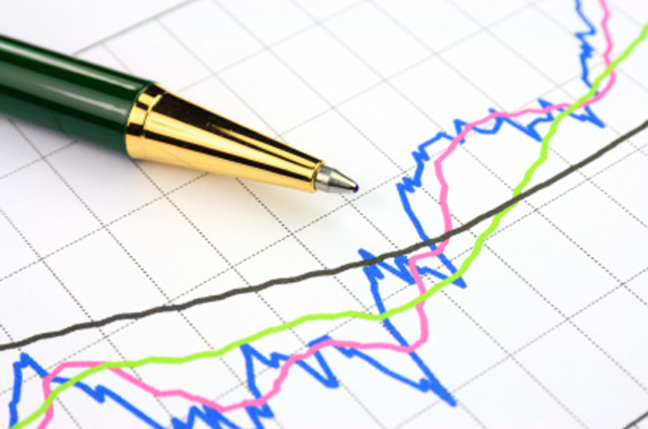 Parental control software is only partially effective and needs to be supplemented by parental supervision of their children's online activities, according to a study by Computing Which?, the consumer magazine.
Computing Which? tested six popular child safety (AKA censorware) packages - Net Nanny 5.1, AOL 9.0, Cyber Patrol 7, McAfee Internet Security Suite, MSN Premium, Norton Internet Security 2005 and Mac OS X Tiger - and found most were too difficult for parents to understand and manage. Only Apple's Tiger operating system scored top marks for ease of use. Dedicated parental control packages ought to be simplified, noted Which? testers, who also identified problems with questionable classification of blocked and allowed web sites.
MSN Premium and Norton Internet Security 2005 fared badly across a set of tests earning a rating of just 35 per cent. Parental control software is designed to prevent kids from accessing sites containing pornographic, racism or other otherwise objectionable content. The market segment has grown in size over recent months fueled in large part by parental fears about the internet arising from cases where children have been "groomed" online by perverts prior to abuse.
Computing Which? has the following top tips for protecting children online:
Keep PCs in a shared living area — not a child's bedroom
Supervise children's online activities
Encourage children to discuss any unsavory content they've found
Warn children about the potential dangers of chatrooms
Use parental control software but don't over rely on it
Change your parental control access password regularly
®
Sponsored: Are DLP and DTP still an issue?