Seagate shares dive on iPod flash rumor
Platter matter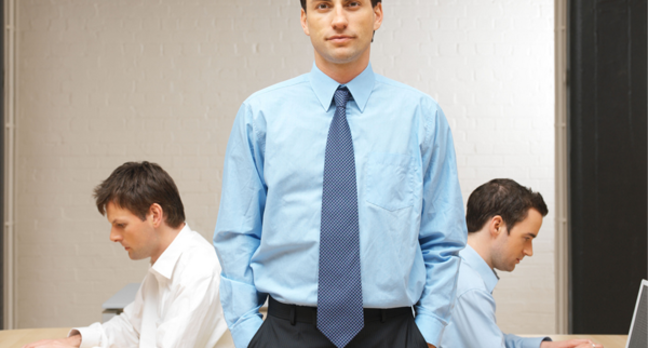 In Brief Shares of Seagate sank on Friday on word that Apple would replace the disk maker's components with flash memory in lower-end iPods.
Investors dropped Seagate more than 5 per cent to $17.22, at the time of writing, on more than twice the usual trading volume for the company. The fall came as research firm iSuppli earlier in the week declared that Apple will soon insert flash memory instead a Seagate drive in its 4GB iPod mini. Another analyst report from Deutsche Bank said the memory shift could happen before year end.
Morgan Stanley then topped off the negative buzz for Seagate by downgrading its rating on the company from "overweight" to "equal-weight." More power to you if you can figure out what that switch means.
Seagate and Hitachi are said to ship hard-drives to Apple for use in the iPod, while Samsung is the main supplier of flash memory to the home of "The Bönö." ®
Sponsored: Fast data protection ROI?