Intel preps 'GPS for Wi-Fi' location tech
Precision Location Technology to become a WLAN standard?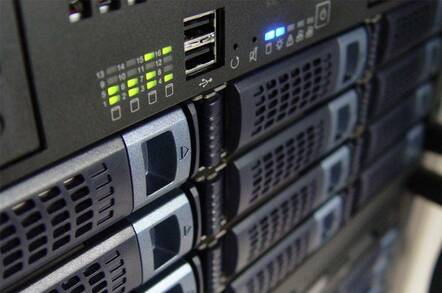 IDF Intel today demonstrated a location-detection system for Wi-Fi networks that it claims will provide far more accurate readings than traditional triangulation techniques.
And the company pledged to submit the system, dubbed Intel Precision Location Technology (PLT), to the IEEE's 802.11 standards team for incorporation into future WLAN products.
Triangulation-based location detection is typically conducted using signal strength readings from a series of nearby access points. However, signal strength can vary for reasons other than distance, so the location data garnered can be inaccurate, Justin Rattner, head of Intel's Technology and Research division said.
PLT works by sending a special data packet back and forth between the client and at least two access points. The base-station time-stamps the packet, allow the time taken for the packet to arrive at the client to be determined and the distance between then calculated. When then client knows how far it is from two APs, it can triangulate its position.
With accurate location data, available to both the client and the access point, it's possible to run a number of location-sensitive applications, Rattner said. One example: the system can be used to drive an access monitor that only allows clients within a building to use network-connected resources.
The system could also be used in instances where GPS location is impossible, said Rattner: indoors, or in urban environments that limit line-of-sight access to the satellite network.
As it stands, PLT is proprietary, requiring modifications to be made to both the access point and the client, but Rattner said Intel would submit the technique to the IEEE.
"Hopefully in the not-too-distant future [PLT] will be in all new Wi-Fi access points," he said.
Rattner also said PLT could be incorporated into other radio systems, such a mobile phone networks, but for now the company is concentrating on its Wi-Fi application. And, we'd hazard a guess, with its WiMAX kit, too. ®
Sponsored: Minds Mastering Machines - Call for papers now open