ATC computer glitch grounds UK planes
Again?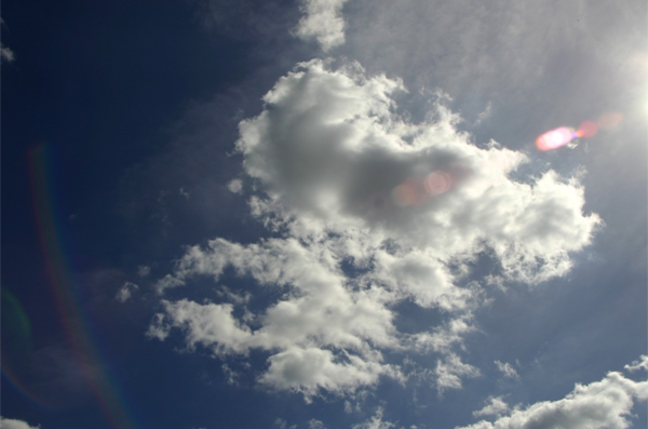 A computer glitch at air traffic control has seen thousands of passengers delayed as planes across the UK were grounded. The Flight Data Processing (FDP) system at National Air Traffic Services went on the blink at 9:30 this morning. It was only offline for 20 minutes, but that short time generated a huge backlog of information.
The FDP system produces print-outs of data about each plane. The documents contain details of the aircrafts' route and destination, physical specifications and contact information. If the FDP doesn't produce the print-outs, air traffic controllers have to manually fill in the forms.
At Heathrow, no planes were allowed to take off for forty minutes, a gap that directly affected 100 flights. Manchester airport said it had reduced the number of delayed flights from 30 to nine.
The BBC reports that knock-on delays of around half an hour are expected throughout the day, but passengers travelling today are advised to check in as normal.
NATS said it was too early to say what had caused the problem, but offered its apologies to anyone inconvenienced this morning. "We have taken every step to avoid problems, but are aware that in maintaining aging and complex systems we could experience difficulties," a NATS spokesman told the BBC. ®
Sponsored: RAID: End of an era?