Sun pushes open-source DRM scheme
Freedom is strength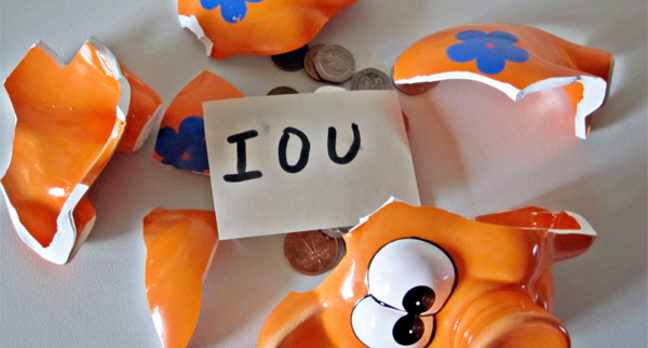 Sun Microsystems stepped into the fractious arena of digital copyright protection this week with plans for an open-source, royalty-free digital rights management (DRM) standard. The Open Media Commons initiative aims to address concerns that a growing number of incompatible download schemes might frustrate consumers and hold back growth in the download market.
To get the ball rolling, Sun is releasing its code from its Project DReaM (DRM/everywhere available) program under the open-source Common Development and Distribution License (CDDL). It's inviting other firms to join the initiative which involves the development of a device independent DRM standard - called DRM Opera - and user-based (as opposed to device-based) licensing.
Analysts said Sun would need to get content owners, software developers and device makers on board for the project to succeed. "It's important they're making this effort but what will be the proof points are when the rights holders (to the digital content) and device makers get on board," Gartner analyst Mike McGuire told Reuters.
Sun's initiative pushes into an arena already staked out by numerous players. Microsoft, Sony and Apple all have their own proprietary DRM technology while a consortium of telcos and handset makers are developing a DRM standard - called the Open Mobile Alliance (OMA) - for mobiles. Meanwhile a group called Coral, which includes record labels and technology firms, is striving to establish DRM interoperability standards. ®
Sponsored: Are DLP and DTP still an issue?