UK.gov IT procurement to be discrimination-free
Vendor- or platform-specific IT tenders nixed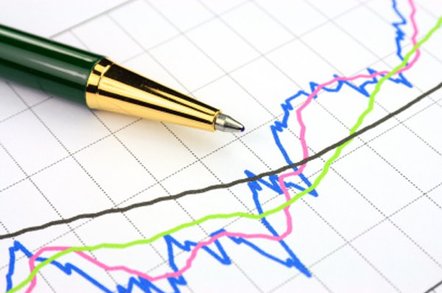 The British government has brought its IT procurement procedures into line with European directives that demand technology projects must not specify specific brands of microprocessor.
The directive was issued after a European Commission investigation revealed a number of EU member states were mandating the use of Intel processors in IT projects. The probe was prompted by complaints from AMD which believed it was being discriminated against.
The EC made it clear at the time that Intel itself was not responsible for or directly connected to the wording of the discriminatory contracts and tender documents. The alleged discrimination arose out of an emphasis on clock speed as the key processor performance measure. Since Intel's clock speeds were higher than AMD's, tenders seeking the highest-performance solution were insisting on Intel-based hardware.
The UK was not one of the states under investigation, but the Office of Government Commerce this month issued its version of the non-discriminatory technical specification guidelines set down in the Europe-wide regulations.
According to the new rules, "contracting authorities must specify requirements in generic technical or performance terms", and "hardware specifications should... exclude any reference to minimum processor clock speeds".
Brand-specific terms or "terms which refer to materials or goods of specific origin" may only be used "if justified by the subject of the contract", the rules state. Even then, contracts must include an "or equivalent" clause.
"Contracting authorities must consider offers which claim to satisfy the requirements in an equivalent manner even though they do not conform to the standard in question," the guidance reveals, which neatly extends tendering beyond, say, the x86 world to other processor platforms. In other words, an Apple-based solution has as much of a shot at the target as a Wintel one, even if the contract specifies an x86-based hardware solution, performance and functionality equivalence can be shown.
On the subject of performance, contracting authorities "may refer to a minimum score on an independent benchmark text measuring microprocessor performance", though they also need to ensure "non-discriminatory scores are set on these tests".
The full guidelines can be viewed here. ®
Sponsored: Minds Mastering Machines - Call for papers now open