Cheques 'extinct by 2025'
A drawn-out affair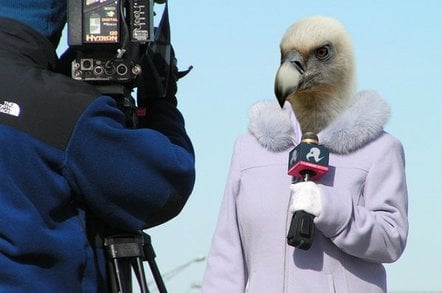 Paper cheques could be extinct within the next 20 years as consumers and businesses switch to more convenient forms of payment, a new study reveals.
The rise of electronic payments, debit cards and telephone and internet banking are sounding the death knell for the cheque, which research from Halifax, the UK bank, shows has dropped in use in the UK over the last year by seven per cent to 2.1 billion.
This marks a steep drop from their peak of 3.7 billion in 1990 at a rate of decline that will make them obsolete by 2025 if unchecked, the report claims.
Coincidentally, there were over 3.7 billion debit card transaction in 2004 compared to just 522 million in 1990, and debit cards are the fastest growing form of payment in the UK, according to the report.
Business has led the way in switching to direct credit and other forms of payment for salary and trade obligations, and its cheque use has declined every year since 1997.
Some 90 per cent of salaried adults are paid by direct credit, while 40 per cent of state benefits are made through such electronic transfers.
"The use of personal cheques dropped last year for the 10th year running and customers now prefer quicker and easier payment methods," said Peter Jackson, head of banking at Halifax.
"It is very clear that the cheque is no longer the main payment method. Cash and debit cards are clearly the preferred method of payment in the UK today."
Copyright © 2005,
Sponsored: Minds Mastering Machines - Call for papers now open