Wide open Vistas beckon for Microsoft in Germany
Bags trademark rights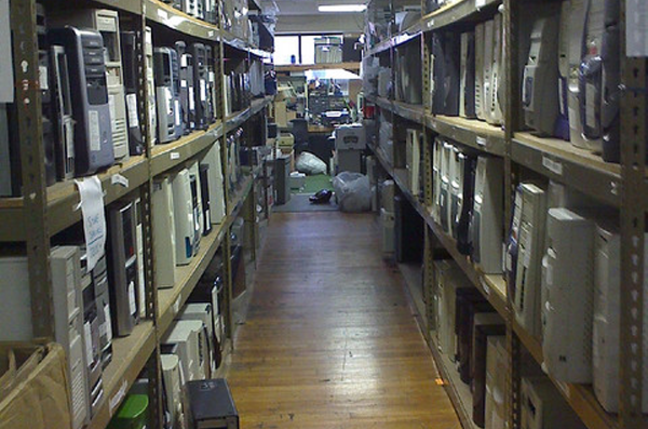 Microsoft has bought the German trademark rights for Vista, the name for its next iteration of Windows, codenamed Longhorn.
In the US, the company could face a court battle over the name. Vista.com, a Redmond-based software firm,is checking if Microsoft's Vista trademark infringes on its own; and other objectors could emerge, according to founder John Wall, who notes that the word is very common.
But life is easier in Germany for Microsoft, according to trade publication Markenbusiness, which broke the news. It reports: "With the purchase of the trademark 'vista' in Germany, Microsoft has now monopolized this concept for its own products."
Which is nice.
Microsoft paid a six-figure sum, (presumably euros) – considered par for the course - for vista.de, vistacom.de, the trademark 'Vistacom' and the picture trademark 'V', Markenbusiness says. The seller is Vista Computer GMBH, a Northern German firm, which is changing its name. ®
Sponsored: RAID: End of an era?