Symantec / Veritas gussies up high-end apps for Linux
It's like Unix now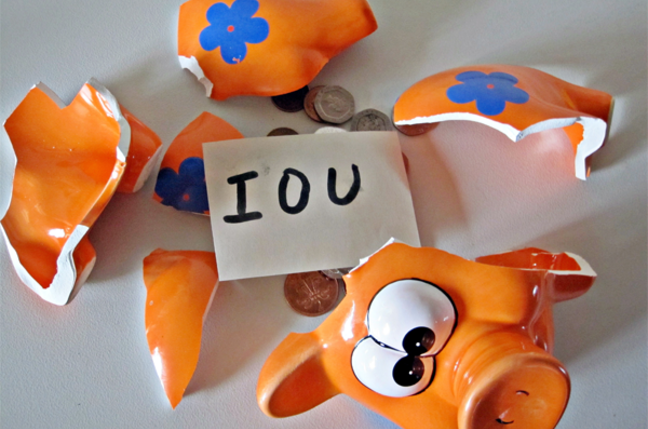 Veritas - er, Symantec rather - has upgraded its server and storage management products to put versions of the software meant for Linux on equal footing with Unix code.
Version 4.1 of Storage Foundation, Storage Foundation for Oracle RAC, Storage Foundation Cluster File System, Storage Foundation for Databases, Volume Replicator and Cluster Server will all now work with the latest versions of Red Hat and SuSE's server operating systems. In addition, the Veritas software packages now work with Intel's Itanium and Xeon 64-bit chips and AMD's Opteron processor. All in all, these products - long popular with Sun Microsystems' Solaris OS and versions of Unix from IBM and HP - are tuned to work with the latest and greatest technology in the x86 Linux realm.
"This represents our continued commitment to Linux, which we see being used more and more in business critical situations," said Sean Derrington, a senior manager at Symantec.
Veritas has spent the last couple of years pledging its support for Linux. The company, however, still puts out most of its new product on Solaris or Windows first. That trend should change over the course of the next year.
Veritas has long been dependent on Solaris for the majority of its file system and volume manager - the two products that make up Storage Foundation - revenue. It sees Linux growth as one way to open new business and has pushed particularly hard in the area of server clusters where it can add high-end management tools such as system failover and data backup.
In addition to the support for Red Hat Enterprise Linux 4 and SuSE Enterprise Server 9, Veritas added a couple of tweaks to the versions of its software for Linux. Customers can now create file systems up to 256TB in size and manage more than 1,000 disk drives. ®
Sponsored: RAID: End of an era?