Alpha geeks wanted for beta testing
Be first to play with Microsoft's SQL Server 2005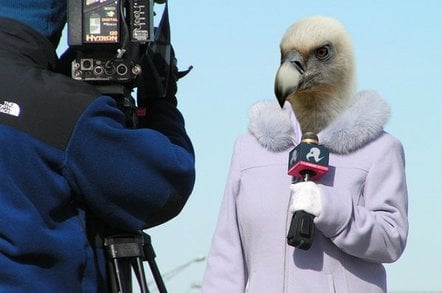 Exclusive offer This November, Microsoft will be launching its latest version of SQL Server, SQL Server 2005, and you, our beloved readers, have a chance to beta test it to destruction before the launch.
New, shiny, sparkly, and full of business intelligency goodness, SQL Server 2005 has a whole load of changes from the last version, including sections of code in the ETL layer that have been rewritten from scratch.
Microsoft promises increased security, and scalability, and says a raft of new features have been added to help deal with unplanned downtime.
The system has been integrated with Visual Studio, which Microsoft says should simplify development projects, eliminating the complexity of writing in multiple environments. Its Reporting Services have also been re-jigged to allow the masses easier access to the database. This means even mere marketing personnel will be able to get data out of the back end without having to pester IT for information, or having to learn SQL.
Something for everyone, then.
But why on Earth should you take Microsoft's word for it? Try it out and see what you think. And in case the prospect of beta testing the bejeesus out of the software is not tempting enough on its own, and because a little knowledge is a dangerous thing, Microsoft isn't just offering code.
If you sign up to take part in the preview programme, you'll also get a resource kit stuffed with technical information, white papers, and links to support and other resources.
"We're launching a preview programme, and want to invite as many people as possible to order the beta version of the software," said Microsoft product manager Renaud Besnard. "In parallel, we're offering a very attractive set of benefits and lots of freebies and goodies, like TechNet subscriptions, courses and events."
Microsoft SQL Server 2005 is slated for official launch on 7 and 8 November this year. To find out more and download the preview software, point your browser here. ®
Sponsored: Minds Mastering Machines - Call for papers now open