MS lochs down Scots Police deal
But some OSS remains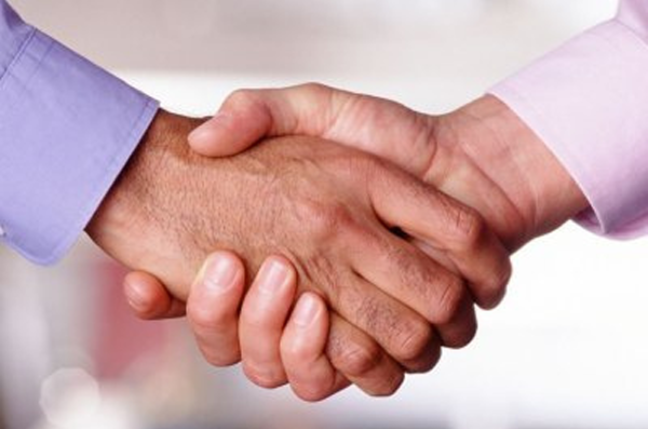 Central Scotland Police has signed a three-year deal with Microsoft that will see the force standardise on Microsoft Server 2003 and Windows XP (SP2). The deal was struck under the Office of Government Commerce's (OGC) agreement with Microsoft to offer preferential rates for public sector organisations, and will cost the force less than £60,000 per year.
Previously, Central Scotland was the sole non-Microsoft force in the country, having chosen instead to use Linux and StarOffice.
But a review of the systems in 2004 found that officers were struggling to file reports from remote locations, and often had to come back to their own desks to complete paperwork.
The head of IT, David Stirling, noted that the review also identified "disproportionate" support costs associated with the open source kit: "An estimated 25 percent of additional staff time was routinely required to install and maintain open source-based systems," he said.
Stirling also wanted to avoid splashing out £100,000 on a third party application to meet the deadline for compliance with the Freedom of Information Act, and instead chose to overhaul the entire IT system. He adds that he is still making a saving overall, by making the switch.
The force will now be using Microsoft SharePoint Portal Server to handle incoming FOIA requests. This, according to NIck McGrath, MS' head of platform strategy, will make it easy for them to track both inbound requests, and their responses.
Stirling says the move to MS was not an ideological choice:
"This is about business needs, purely and simply. We're not abandoning open source. Some of it we're keeping. Our major incident system, for example, is moving from something else to Linux. But for desktop software, or applications shared with other forces, it makes sense for us to use Microsoft." ®
Sponsored: RAID: End of an era?