Dell throws more desktop dual-cores at server market
Print-serving dynamos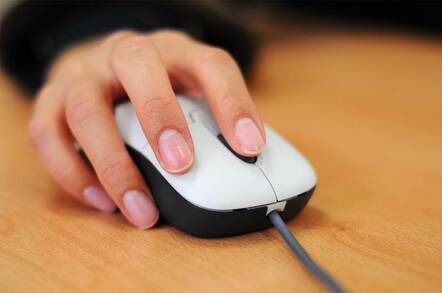 Without a true dual-core server chip to play with, Dell has decided to push a dual-core desktop Pentium as far as it can go.
Dell this week announced two more PowerEdge servers running on Intel's dual-core Pentium D processor. The PowerEdge 830 tower server and PowerEdge 850 rack mount box join the PowerEdge SC430 that Dell started selling in July. All three servers use Intel's dual-core processor meant for desktop systems.
"Dell is committed to integrating next generation technologies to drive investment protection and productivity improvements for growing organizations," said Neil Hand, vice president worldwide enterprise systems marketing and product management at Dell. "With dual-core technology and other advanced features in systems like the PowerEdge 830 and 850, Dell is helping customers to derive greater value from their IT investments, now and in the future."
What Dell isn't helping customers with is more powerful Opteron-based gear. HP, Sun Microsystems and IBM have been selling dual-core Opteron servers - blades, two-socket and four-socket systems - for months. Their backing has allowed AMD to capture 11 percent of the x86 server chip market, according to the latest data from Mercury Research. Intel won't have a comparable dual-core Xeon server chip until next year.
For some mysterious reason, Dell had decided to pass on one-tenth of the volume market, while continuing to sell just hundreds of Itanium-based servers per quarter. Mercury Research noted that Itanium does not even register on its sales charts.
The new Dell servers will interest those customers looking for a web or e-mail server - just the kinds of tasks best suited for dual-core chips. If customers don't want to pay a premium for the web serving 3.2GHz demon Pentium D, they can outfit the new Dell boxes with a 2.53GHz Intel Celeron or a 2.8 or 3.6GHz Intel P4 with an 800MHz front side bus.
The 830 and 850 start shipping this month at a list price of $699 and $749, respectively. ®
Sponsored: Minds Mastering Machines - Call for papers now open