Korea mounts Intel antitrust probe
'Marketing and rebate programmes' under investigation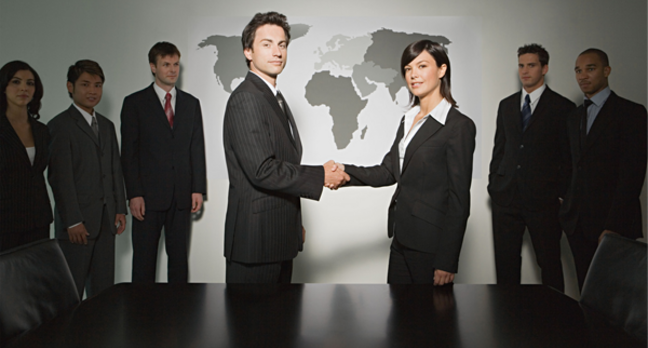 South Korean antitrust investigators are probing Intel's dealings with local PC makers, it has emerged.
In June, Korea's Fair Trade Commission asked Intel to supply information regarding "marketing and rebate programmes" put in place by the chip giant's Korean subsidiary, Intel's latest filing with the US Securities and Exchange Commission (SEC) reveal.
Intel said it was "co-operating with these agencies" and that it "expects these matters will be acceptably resolved".
The company doesn't go into details, but it's likely the programmes in question are akin to those that got it into hot water in Japan this year and which are also the foundation of a European Commission probe into the company's dealings with its customers there.
In Japan, Intel's local subsidiary was ruled to have violated Japanese antitrust law - a charge Intel denies, though it nonetheless accepted the Japanese Fair Trade Commission's request that it put an end to its marketing and rebate programmes.
On the strength of that verdict, AMD began legal proceedings against Intel in the US and Japan. In its latest SEC filing, Intel maintains that there is no direct connection between AMD's legal action and the Korean investigation.
In Europe, the investigation was recently stepped up, with a series of dawn raids mounted upon Intel offices in the UK and Germany in a bid to seek evidence for anti-competitive behaviour. The EC probe has been ongoing since 2001. ®
Related stories
NEC rejects AMD subpoena demands
AMD's battle with Intel to go west?
Date set for Intel's response to AMD antitrust claims
Japan.gov bans Intel for two months
EC officials raid Intel offices
Intel heeds Japanese antitrust probe warning
Japan calls Intel to task over anti-AMD rebates
Intel Japan faces anti-trust action
Sponsored: Fast data protection ROI?