HP wins Gateway PC import ban
But not for six months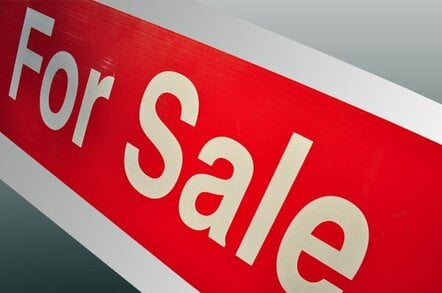 The US International Trade Commission (ITC) yesterday ruled that Gateway had indeed violated a pair of patents held by HP, and ordered the company not to import PCs containing the disputed technology.
However, the ban does not take effect until February 2006, giving Gateway plenty of time to appeal against the decision - and to hear the effects of its own request that the ITC investigate HP, a number of newswire reports claim.
The long-running dispute between the two PC vendors stretches back to March 2004 when HP sued Gateway, alleging the smaller company had violated six of its patents covering power management, keyboard-password functions and cursor-generation, among other technologies.
Gateway countersued the following May, alleging HP had infringed five of its patents. In the same month, HP filed a complaint with the ITC requesting it find Gateway guilty of infringing seven of its patents and that it ban the importation into the US of allegedly infringing kit. HP later revised the list of patents said to have been violated by Gateway down to two.
In July 2004, Gateway followed up its own countersuit with an ITC complaint of its own, this time listing a number of other patents it believes HP has used without permission.
Gateway's claim against HP has yet to be judged by the ITC. ®
Related stories
NEC rejects AMD subpoena demands
MS accused of killing pen computing pioneer Go
Microsoft uses $850m to kiss and make up with IBM
Can anyone compete with Intel? AMD says, 'No!'
Gateway reports HP to ITC
Gateway loss widens as patent lawsuit fund grows
HP sues Gateway over patents
Sponsored: Minds Mastering Machines - Call for papers now open