AMD ships dual-core Opteron 165
Calling embedded-market customers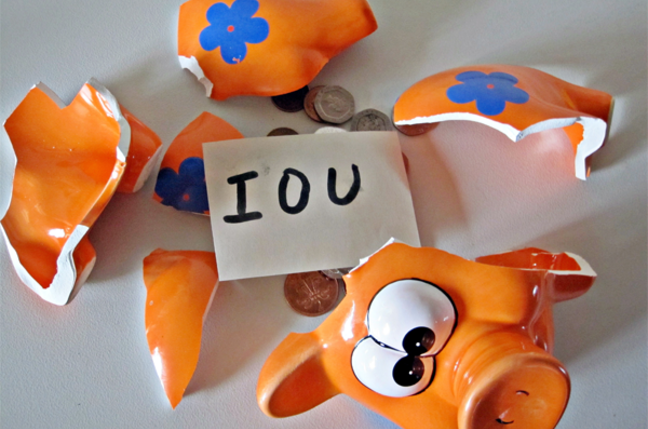 AMD has begun shipping dual-core Opteron 1xx series processors to the embedded market, the chip maker said yesterday.
AMD has shipped dual-core Opteron 2xx and 8xx chips for two- and four-way servers, but has yet to offer a version of its Opteron 1xx family, aimed at uni-processor servers and workstations.
Earlier this week, AMD introduced updated 1xx chips, adding support for unbuffered ECC memory. At the time, the company said dual-core 1xx parts would ship within 30 days. Meanwhile, it upped 1xx prices, for good measure.
AMD's announcement yesterday centres on all dual-core Opterons, from all three series, along with the low-power 55W 'HE' versions of each chip, but it's the first reference to the availability of the Opteron 165.
All the parts are to be offered under AMD's Longevity Programme, a plan to ensure long-term, five-year continuity of supply to customers developing embedded devices. Primarily, they are in the enterprise storage and telecoms infrastructure markets. ®
Related stories
AMD ups Opteron 1xx prices by up to 91%
AMD Q2 market share slips
AMD takes knife to price list
NEC rejects AMD subpoena demands
AMD's Opteron decimates Xeon market
AMD's 3GHz Athlon 64-FX 'due Q1 2006'
Sponsored: RAID: End of an era?