Napster pays plenty for modest growth in Q1
Kitty eyes Japan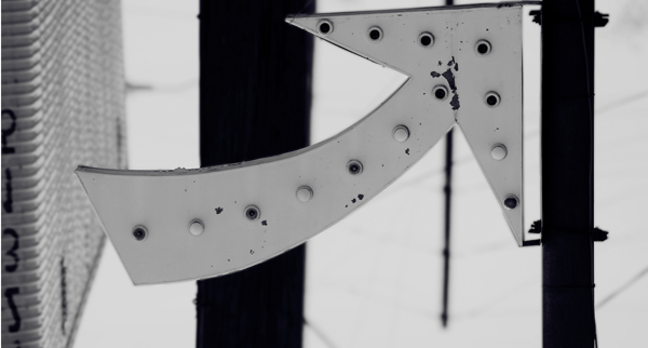 As promised, Napster delivered modest first quarter growth while its costs swelled. In addition, the company today announced plans to launch a version of its music rental service in Japan.
Napster brought in $21m during the first quarter. That's a a 167 per cent jump over the rather feeble $7.8m in revenue posted in the same quarter last year. Napster characterized the gain as modest growth and managed to hit the high-end of a forecast provided in May.
Rather distressingly though, Napster's bottom line continues to suffer from its advertising heavy, subsidy-based business model. It reported a net loss of $20m or a loss of 46 cents per share during the first quarter, which compares to losses of $7.6m and 22 cents per share last year.
CEO Chris Gorog did his best to put a positive spin on the session.
"Napster continues to make strong progress as we recorded our fifth consecutive quarter of double-digit revenue growth and signed significant strategic partnerships with some of the world's leading technology companies including XM Satellite Radio, Ericsson and Dell," he said. "These partnerships continue to validate the global strength of the Napster brand and are critical building blocks as we grow our business and enable users to access Napster beyond the PC through an increasing number of MP3 players and via cell phones."
The deal with Dell at college campuses provides one example of Napster's willingness to sell its service at a huge discount in the hopes of attracting future full-priced customers. So far, consumers have not flocked to DRM-laden rental stores as the likes of Napster, Real and Yahoo hoped.
In Japan, Napster will team with Tower Records Japan - a larger music retailer - within the next year to operate a joint-venture. Napster Japan follows similar services available in the US, UK and Canada.
Napster's content revenue hit $20.7m during the first quarter, which compares to $6.7m last year. Hardware revenue from various deals tumbled to just $250,000 from $1.2m last year. Meanwhile, sales and marketing costs skyrocketed to $16.2m from $4.3m. ®
Related stories
Hollywood sock-puppet senator faces tech insurgency
University bans iPod adverts
File sharers 'spend more on music downloads'
Global music download stats spill beans on subscriptions
Sponsored: Are DLP and DTP still an issue?