EDS delivers Q2 jam, much more to come
Contract signings slip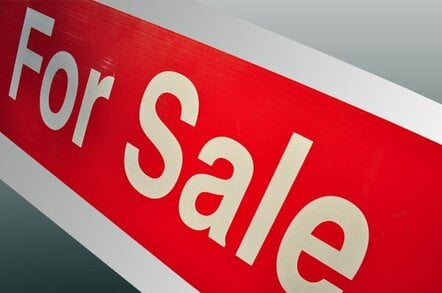 Electronic Data Systems gave its investors some good news for a change when it reported second quarter figures at the top end of estimates yesterday and forecast 2006 earnings well above analyst's forecasts.
However, it also revealed a big drop in second quarter contract signings from last year's $4bn to $2.8bn this year. It said it was still on target to pull in $20bn of new business this year.
Revenues in the quarter ending 30 June were $5.2bn, down 1 per cent on the year. Net income was $26m, or five cents a share, compared to $270m, or 54 cents a share, last year. On a pro forma basis, earnings were $45m, or nine cents a share. Wall St had expected the firm to lose four cents per share.
Revenues were flat in the Americas, rose 11 per cent in Asia but were down 11 percent in EMEA. The firm has had a pretty horrible time in the UK this year, with continued spats with the UK government over contract screwups.
EDS said yesterday it had "confirmed" its 2005 guidance, which calls for revenues of $20bn to $21bn, and pro forma eps of 50 to 60 cents. Analysts currently expect 42 cents per share.
In 2006, it expects pro forma earnings per share of $1, well up on the 66 cents analysts currently expect.
Related stories
Redundant EDSers threaten legal action
UK Inland Revenue may sue EDS
EDS tax fiasco hit with two barrels
EDS UK cuts jobs
EDS moves to profit in Q1

Sponsored: Minds Mastering Machines - Call for papers now open