Investors bury Brocade on dismal Q3
4Gbit hell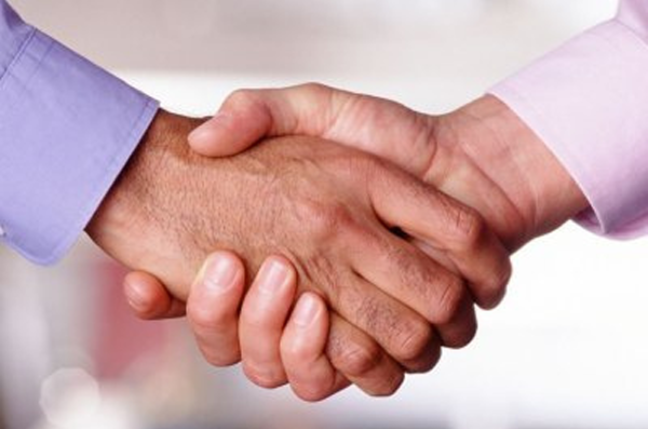 Shares of storage switch maker Brocade were pounded this week after a troubling third quarter revenue drop rattled investors' nerves.
Brocade revealed preliminary third quarter results of revenue between $121m and $122m. That's a shocking miss from a previous forecast issued in May of revenue between $140m and $145m. Investors dropped Brocade from around $4.60 per share to less than $4 per share on the news. During today's trading, Brocade shares crept back to $4.03.
Management blamed higher than expected interest in new 4Gbit products instead of 2Gbit kit for falling gross margins, slow overall sales and inventory buildup.
"While we are pleased that end-user demand for our new 4Gbit family has been much stronger than we expected, this has affected our 2Gbit switches and directors," said Michael Klayko, CEO at Brocade. "It is clear that customers recognize the value proposition of 4Gbit and we are encouraged by the progress that we are making with this transition. While the impact on the director business this quarter is disappointing, I am confident that our business is positioned to accelerate through the transition and positively affect top line growth beginning in the fourth quarter. We continue to expect it to take two full quarters to reduce OEM inventory levels."
Brocade, which expects to lose 3 cents to 4 cents per share during the third quarter, has suffered through a rough 2005. It has lost market share to McData and Cisco, causing two consecutive quarters of poor results. In addition, the US SEC (Securities and Exchange Commission) has started an investigation into how Brocade handled four years of stock options. ®
Related stories
Dell customers offered McData meal with their blades
Larry Ellison's storage toy goes after EMC and NetApp
US SEC shows Brocade its formal probe
Brocade to restate four years of financials as DoJ and SEC look on
Brocade blames March for Q2 shocker
Sponsored: RAID: End of an era?