Appeal court reverses RIM patent infringement findings
Not all NTP patent claims violated after all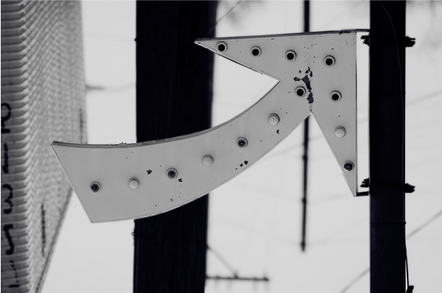 The battle between Research in Motion (RIM) and NTP is far from over. Yesterday, the US Court of Appeal overturned a lower court verdict that RIM had infringed NTP's patent-protected email-by-radio method.
However, the appeals court reaffirmed a lower court judgement that RIM had infringed NTP's patent for a wireless email system.
This week's ruling follows on from the Court of Appeal's December 2004 verdict that the lower court had been right to decide that RIM had infringed a number of claims made in patents held by NTP. At the time, the appeal court also cast down the injunction banning the sale of RIM's Blackberry devices in the US. The injunction had been imposed by the lower court but stayed pending the appeal.
The latest verdict essentially narrows the scope of the appeal court's own, earlier ruling. From the original 16 claims made by NTP against RIM only seven now remain.
NTP was still bullish, despite what might be seen as a pro-RIM verdict. "All we need is just one claim to shut them down," NTP lawyer James Wallace said, according to a Reuters report.
In June, the US Patents and Trademarks Office struck down two NTP patents, leaving active only one of the five the company had originally alleged RIM infringed. That single patent contains five of the seven claims the appeal court this week referred back to the lower court. NTP plans to appeal against the USPTO ruling.
In March this year, the two companies announced they had reached an out-of-court settlement, with RIM set to pay NTP $450m for a right to the latter's technology. But in June, RIM went back to court, claiming NTP hadn't stuck to its side of the bargain and was trying to wriggle out of certain parts of the deal. ®
Related stories
Nokia 'not interested' in buying RIM
RIM lawsuit: all over bar the judgment?
RIM takes NTP to court - again
RIM settles NTP lawsuit for $450m
RIM infringed NTP patents, appeal court rules
Sponsored: Minds Mastering Machines - Call for papers now open