Bizgres gets down to business with open source BI stack
Making PostgreSQL better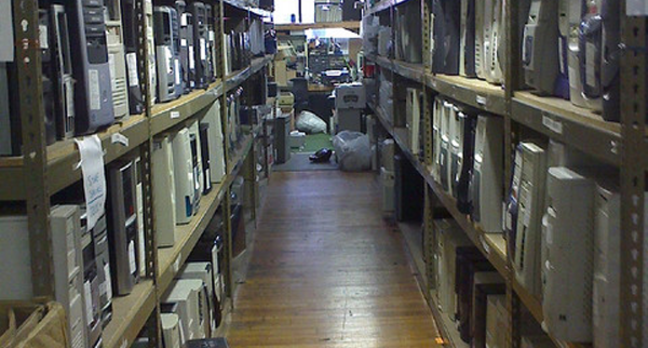 A project building an open source business intelligence architecture for the PostgreSQL database has released core elements of its development stack.
The Bizgres Project said on Wednesday that its stack consists of the open source extract-transform-load (ETL) technologies from Kinetic Networks, open source operational reporting, JasperReports from JasperSoft and a Bizgres data warehousing based on PostgreSQL.
One of the most important additions, the companies said, in this release is table partitioning - a feature that improves the ability to use the database in large data warehousing applications.
The Bizgres project was announced in April and is the work of a trio of companies to make Postgres a high-performance open source database for BI. Leading the project are database server specialist Greenplum, open source reporting software ISV JasperSoft and BI consultant Kinetic Networks.®
Related stories
Open source databases - a sword that cuts both ways?
Open source database firm gets webMethods infusion
Eclipse updates platform and projects

Sponsored: Fast data protection ROI?