Quantum makes tape cheap and easy on the little guy
Backup Exec bundle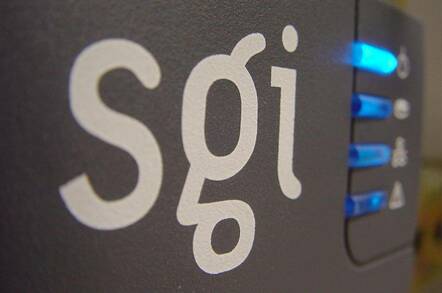 In Brief Quantum this week put out its latest easy-to-use tape storage system - the SuperLoader 3 - with support for numerous drive types and up to 5TB of capacity.
The SuperLoader 3 is aimed at small- to medium-sized customers who don't want to fiddle too much with their tape backups. The system handles much of the backup and recovery burden on its own and fits in a standard 2U rack slot. In addition, it works with all the major backup software packages and ships with Veritas Backup Exec at no extra cost.
The new system can stretch from 250GB on up to the 5TB of data. It works with LT VS160, LTO-2 HH and SDLT 600 tape products and will ship with LTO-3 drives as well in the fourth quarter.
The starting price for the SuperLoader 3 comes in below $4,000. More information on the system is available here. ®
Related stories
Quantum eyes Tiny brand
IDC's storage winners and losers
Quantum previews SuperDLT
Quantum opens web quotation tool to EMEA resellers