Bank on us Oracle tells I-flex customers
IBM still welcome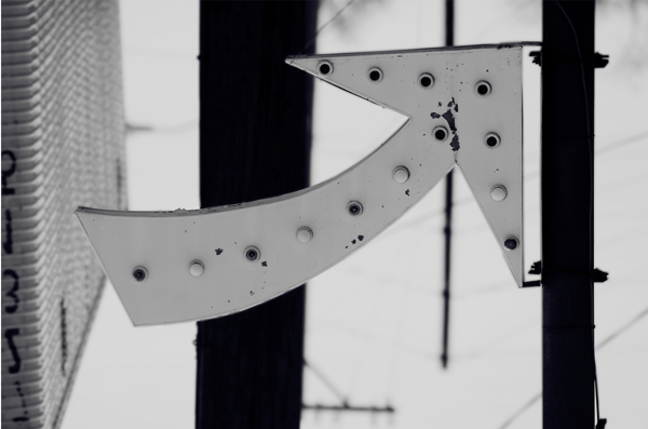 Oracle has promised "business as usual" for hundreds of banks and financial institutions running software from I-flex Solutions, by pledging continued support for IBM after Oracle decided to take a majority stake in the IBM partner.
Oracle announced it was buying a chunk of the banking software specialist I-flex on Tuesday, in a strategy taking Oracle's applications "beyond ERP".
I-flex serves 575 banks in 115 countries with software spanning corporate, consumer, investment and internet banking, asset management and investor services.
Many of I-flex's customers will be running their I-flex software in conjunction with databases, business intelligence tools and middleware from one of Oracle's biggest rivals, IBM. Banks are conservative by nature and will no-doubt be anxious to see I-flex continue to support their IBM infrastructure and tools under Oracle.
Apparently recognizing this, Oracle president Charles Phillips promised: "The I-flex products will continue to run on IBM software and hardware."
I-flex will also continue to operate with a fair degree of independence. The present I-flex management team will continue to run the company while they align product development, sales, marketing and services with Oracle. Mumbai-based I-flex will remain on the Bombay Stock Exchange and the National Stock Exchange of India. Phillips, though, is joining I-flex's board as a member.
In a nod to institutions running systems from both IBM and Oracle, Phillips said in a statement that the new relationship with I-flex would align Oracle "more closely with IBM solutions for our joint banking customers."
News of the deal follows recent speculation that Oracle was to buy I-flex. Under the deal, Oracle plans to purchase 41% of shares in I-flex from Citigroup Venture Capital Investments, valued at $650m, and 21% from public shareholders.
The share deal continues Oracle's drive to add vertical and technological expertise to its applications, and comes in the wake of a string or recent purchases. This year's M&A activity has included the Retek purchase, which added retail specialization, while security was beefed-up with the Oblix acquisition.
Oracle's chief executive Larry Ellison called banking a strategic industry for his company, adding that I-flex is the "hottest" company in the banking industry. "Oracle's overall application strategy is to go beyond ERP and offer customers richer industry-specific functionality. I-flex gets us there in banking," Ellison said in a statement.®
Related stories
Oh, the 'maturing' middleware market
Oracle processor core pricing a comedy of fractions
Oracle goes shopping again
Database growth boosts Oracle
Oracle looks forward to SMB
Oracle snaps up security firm
Join us, Oracle tells developers
Oracle snaps up security firm

Sponsored: RAID: End of an era?