Ministers want e-borders fast-tracked
'Crucial' to fight terrorism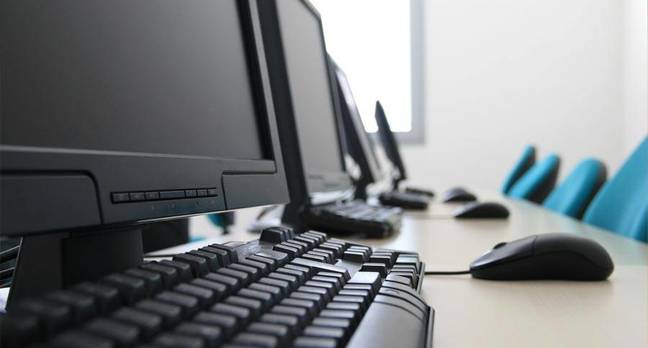 UK ministers are looking into fast-tracking the e-borders scheme - electronic checks on passports at sea, rail and airports - in a bid to tighten port security after a suspect in the failed attacks on London managed to get out of the country on the Eurostar.
According to The Observer, ministers are considering bringing the implementation forward if their investigation suggests it could help efforts to combat terrorism.
The e-borders scheme, which is due for deployment anyway in 2008, specifically involves checking details of anyone leaving the country against police, intelligence and immigration watchlists before they are able to board their transport. However, there are concerns that if the implementation is rushed, authorities will not have time to iron out any problems with the underlying computer system.
Despite this, the Observer report quotes an unnamed government source as saying that e-borders is now considered "crucial to the fight against terrorism", and it should be brought forward. Waiting until 2008 would be waiting too long, the source said. ®
Related stories
How Blair high tech 'security' pledge will fix the wrong problem
Going Underground? Forget the mobile
UK police chiefs seek powers to attack terror websites
Clarke 'lowers bar' on terror crime via web, writing, preaching

Sponsored: Application managers: What's keeping you up at night?