Ballmer - No blockbuster takeovers
Thinks big with small M&A targets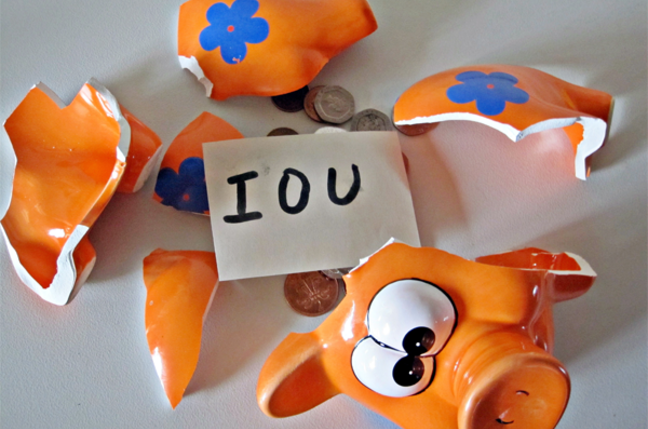 Steve Ballmer has ruled out a "blockbuster" acquisition, saying Microsoft is looking to smaller deals to fuel product growth and business expansion. Microsoft's chief executive and his team have also laid out a growth strategy encompassing services while tackling the competition in hot areas like gaming and search where Microsoft has been a late entrant.
Ballmer, speaking at Microsoft's annual financial analysts conference in Redmond, Washington, said: "We have dialed up the pace of acquisitions we are making... the pace here of making 100 million, 200 million, 300 million and 500 million [dollar] acquisitions, to improve our R&D portfolio is very strong."
Microsoft has been on a shopping spree recently, snapping up Lookout Software, FrontBridge, Sybari Software and Groove Networks in deals that span e-mail, security and collaboration.
Turning to services, Ballmer positioned Microsoft as a player against Apple Computer, competing against iTunes and the iPod, Google in search, and Sony in gaming.
"Many of you may be thinking other companies get a lot of attention. We're thinking we're going to be major players in every significant area, including areas like search and music. And we're thinking our future is bigger and bolder and brighter than I think many of the folks who watch us," Ballmer said.
On search, Ballmer vowed Microsoft would "keep coming and coming and coming and coming" with spending on development, advertising and marketing until the company became the internet's number one search service. Ballmer, though, refused say when he thought Microsoft would become number-one.
Among Microsoft's plans are improvements in algorithmic relevance for users of Microsoft search in the near future, designed to improve the accuracy and relevance of search results. Microsoft said changes would take users from receiving "100,000 links", when they enter a search query into a search engine, "to answering customers [questions] specifically."
Fat clients preferred
The bullish Ballmer said Microsoft is also experimenting in services for enterprise customers. The company's definition of services, though, does not conform to the growing notion of "software as a service" delivered via a browser, and instead uses fat clients with services, like storage or desktop management, sitting "in the cloud."
Recent Microsoft recruit Ray Ozzie, speaking after Ballmer on Thursday, stated the official party line: "When people say software as a service they immediately think of the Salesforce.com model," Ozzie said. "For many types of application a browser-based approach might work, however we really believe... in the power of software on mobile devices and PCs in expressing a rich human interface."
As expected, Microsoft tried to dismiss enterprise platform competitors. Group vice president for sales, marketing and group services Kevin Johnson spent his entire 30 minute presentation trying to convince analysts that Microsoft is "competing and winning" against Linux, particularly in government - a market where Microsoft has been losing not just on pricing and value but also for political reasons outside the US.
Johnson pointed to efforts to win back customers who'd turned to Linux to run their web servers, data centers and high performance computing on Linux. This work includes a set of guidelines, templates and use scenarios for customers to deploy Windows.
Later, mobile, embedded and communications senior vice president Pieter Knook turned to Blackberry. Knook claimed Microsoft is cheaper for service providers to rollout, because it provides an integrated operating system, server and e-mail client. Comparing the fight against Blackberry to Windows' gains in market share against Palm, Knook warned: "We know how to come from behind, we know how to satisfy users."®
Related stories
Search Wars - the Empire strikes back
Motorola unveils would-be Blackberry beater
Nokia 'not interested' in buying RIM
Microsoft pushes mobile advances
Microsoft hears mid-market knocking
Munich OSS switch to go ahead, patents or no patents
Munich embraces the penguin
Brazil loves Linux true
MS buys FrontBridge, buys into Finjan

Sponsored: RAID: End of an era?