Intel revamps server chip nomenclature
Think Series not GHz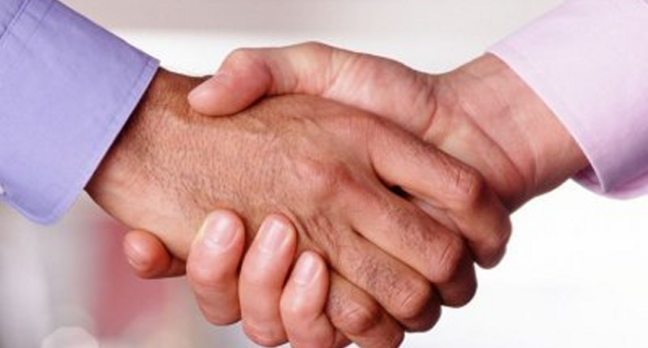 Intel this week did some housecleaning with its server processor lines, announcing a new naming scheme and revealing a low-power Xeon due out in 2006 that could help the company compete against AMD.
On the naming front, Intel has decided to classify server and workstation chips with a model number system. Starting with the dual-core "Montecito" version of Itanium due out in the fourth quarter, all Itanics will be classified as part of the 9000 Series. Then future Xeon chips meant for larger, multiprocessor servers will fit in the 7000 Series, while lower-end Xeons will be the 5000 Series. Chips that fit into single processor servers will take the 3000 Series tag.
The plot thickens as Intel releases various chips in these lines. It might, for example, chuck out an initial low-end Xeon such as the dual-core Dempsey chip due in 2006 as the Xeon 5010 chip and then release a speedier version of this product as the Xeon 5020 processor. Chipsets attached to the processors will have a letter at the end of the Series figure.
This whole structure follows the example AMD set a while back in an attempt to draw attention away from the GHz matters more than anything idea. Intel has been forced to adopt a similar setup after realizing it could no longer focus primarily on boosting the speeds of its server chips. Instead, Intel has scrambled to develop dual and multicore parts that have richer functions such as tools for partitioning and security.
AMD rather embarrassingly humbled Intel's server processor division with the release first of the 64-bit Opteron and then a follow up dual-core chip this year. "We had a fairly weak product line in 2004," Intel CEO Paul Otellini told financial analysts last week. "I think we have done a good job of holding our business through a difficult competitive climate." However, days after Otellini made this comment, Mercury Research disclosed a massive jump in Opteron sales, making one wonder just how well Intel will fair through the rest of the year without a dual-core Xeon to compete with AMD. ®
Related stories
SGI closes painful 2005 with a thud
Sun posts flat Q4
IBM's z9 mainframe monster roars to life
Intel plans $3bn 300mm-wafer fab in Arizona
AMD's Opteron decimates Xeon market
Sponsored: Fast data protection ROI?