Vista - searching for something fresh
New OS, same old promises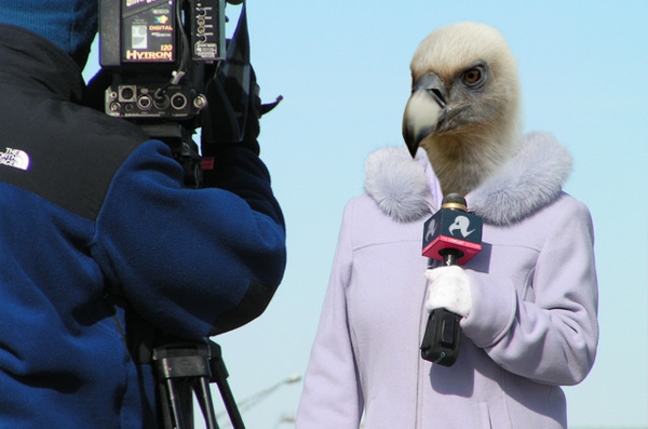 Thousands of developers have at last received a good - if limited - look inside the guts of the delayed Microsoft desktop operating system formerly known as Longhorn.
Microsoft yesterday released Windows Vista Beta 1, featuring changes in security, deployment, management and performance, seven days ahead of schedule - making this possibly the first aspect of Longhorn to come in either on time or early. Microsoft recently scheduled the beta for delivery by August 3.
Microsoft trumpets Beta 1 as an important milestone in its path towards realizing Windows Vista, but a number of important holes are obvious in the code.
Innovations in the user interface promised by Bill Gates for Longhorn in 2003 will now not surface until Windows Vista's second Beta. Microsoft has not yet announced a release date for this, leaving application developers hanging.
OEMs and customers are hanging, too; with major features missing until Beta 2, Microsoft cannot provide definitive advice on the size of PC you'll need to run Vista. So far, Microsoft says you need 512Mb or more of RAM, a dedicated graphics card with DirectX 9.0 support and a "modern" Pentium or Athlon PC.
Also taking the gloss of Wednesday's release is the fact that a chunk of the beta features is not unique to Vista and will appear in other versions of Windows.
Beta 1 features Avalon, now called Windows Presentation Foundation, and Indigo, now Windows Communication Foundation, along with features from Internet Explorer 7 that will be available in Windows XP and the planned Windows Server 2003 Release 2. Microsoft called Windows Vista Beta 1 the first beta for Windows Presentation Foundation and Windows Communication Foundation.
Naturally, Microsoft is making-up for these omissions by highlighting Vista's use of technologies and features considered cool and making headway in society and IT.
Like open source browser competitors Mozilla, Firefox and Safari, IE 7.0 will make use of tabs while IE 7.0 also supports RSS web feeds, so Vista users can get personalized news and other information services straight to their desktop.
Search and data management are also important thanks to the headway - and headlines - made by Microsoft's search engine rival, Google. Searching and finding information is improved with Virtual Folders (below) that save searches and can automatically run when a folder is opened, while a Quick Search box in IE and other Explorers enables users to search large amounts of data on the PC.
As ever, there is a new start-up menu (below) that makes it easier to find specific applications, Microsoft says.
As expected, Beta 1 focuses on bread-and-butter issues, called "Windows fundamentals", to give users "more confidence" in their PCs following years of attacks over the internet from viruses and worms, and the rising tide of malware.
Top of Microsoft's list of fundamentals is improved security. Changes feature the ability to detect and remove worms, viruses and other types of malware during an upgrade, and monitoring of critical Windows services for abnormal activity in the file system, registry and network to detect and then prevent malware from running. A centrally managed firewall also provides outgoing and incoming filtering.
Network Access Protection is provided to prevent PCs that have picked-up malware and viruses outside a company, at - say - an internet café, from logging back onto the corporate networks until a number security checks have been made.
Management is also improved. Windows Imaging will now compress and store just a single file to conserve space and the Windows Pre-installation Environment (PE) allows administrators to configure Windows offline, while Vista provides automatic diagnosis and correction for common errors and fixes of known faults that cause Windows to hang or crash. Performance is tackled with quick start-up and improved I/O. ®
Related stories
New Vista name, old Windows probem for Microsoft
Microsoft passes da Vista baby
Search Wars - the Empire strikes back
Longhorn following Unix on security?
Of Microsoft, RSS and Longhorn

Sponsored: RAID: End of an era?