Personal storage sites are a 'safe haven for hackers'
Censorware firm apes Mary Whitehouse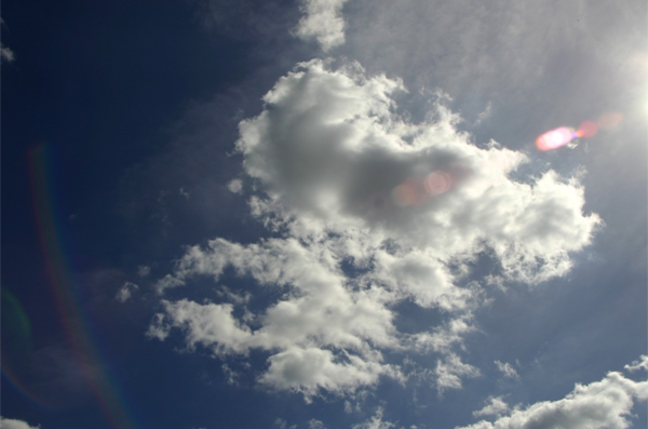 Websense, the employee management software outfit that's become best known for heaping FUD on emergent net technolgies, has found a new target. Hot on the heels of charecterising online storage sites as a conduit for industrial espionage and blogs as a host of malware it's decided to chastise personal web hosting sites as a "Safe Haven for Hackers".
Since the beginning of 2005, Websense Security Labs has discovered more than 2,500 incidents of these websites distributing MMC, Trojan horses and keyloggers. The recently uncovered malware-harbouring sites (many in the UK or Brazil) include those available for hosting online journals, photo albums, greeting cards, music, sports 'fan' pages and online scrapbooks, among many other popular purposes. Websense doesn't try to balance incidents of security problems it has discovered against the wider use of the hosted web sites for their intended purposes.
And why should it? After all the agenda here is to promote Websense Web Security Suite as a way of helping firms to control a wide range of computing habits. If Websense has its way, visiting personal web hosting sites would join the list of proscribed workplace Internet activities, including swapping files, instant messaging and online gaming as unacceptable security and liability risks. Many of these have been the subject of recent Websense surveys and, in fairness, the company has some valid points about legal liabilities, bandwidth management and security risks inherent in some of these activities.
God forbid IT news sites should turn out to be next on their hit list - otherwise how will they get their scary messages out to the public.®
Related stories
Beware of toxic blogs
Memory sticks are the latest security risk
Websense wants to ban online gaming
Personal storage sites are the latest security risk
Your data is at risk - from everything

Sponsored: RAID: End of an era?