Infineon Q3 loss doubles
DRAM shipments up, but prices plunge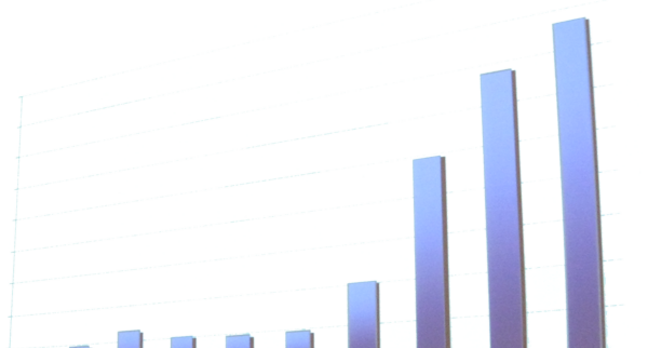 Germany's Infineon yesterday blamed poor memory prices as it sank even further into the red.
Sales for the three months to 30 June 2005 - Infineon's third quarter of fiscal 2005 - came to €1.61bn ($1.95bn), the same as Q2 FY2005 but 15.8 per cent lower than Q3 FY2004. Sales at all three of the company's business units - memory; automotive, industrial and multi-market; and communications - were down year on year and sequentially. The memory segment saw a 45 per cent increase in shipments, but those falling prices pushed the division from a profit last quarter into a big loss.
The DRAM maker's overall pre-tax loss ballooned to €225m ($271m), almost double the €117m ($141m) it lost in the previous quarter and more than ten times the €22m ($26m) it lost in the year-ago period. Infineon reported a net loss of €240m ($290m) for Q3 FY2005.
Q4 will be better, the company forecast, as demand in the automotive market grows according to seasonal patterns, and memory prices become more stable as demand rises in that segment too. ®
Related stories
Infineon memory boss quits
Infineon posts DDR 3 prototype to Intel
Infineon makes a loss
Infineon to sample DDR 3 'in 2006'
Infineon and Rambus kiss and make up
Infineon sales slip - and will fall further
Sponsored: Fast data protection ROI?