Student in '£250m' software piracy scam walks free
Gumshoes unravel trade in counterfeit IBM code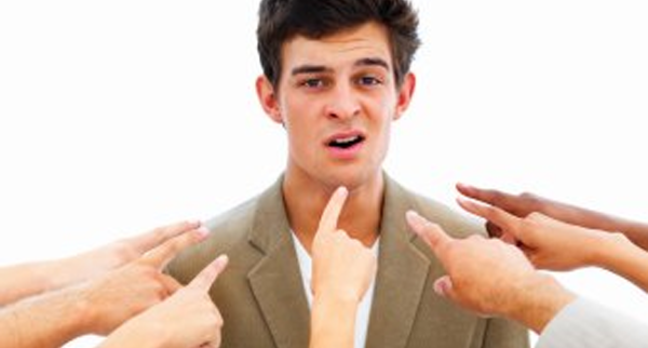 An electrical engineering student who acted as an online reseller of counterfeit software has been given a 140-hour community service order. Alexandros Samras, 33, from Loughborough, Leicestershire, pleaded guilty to four counts of copyright infringement and one of assisting an offender to retain the benefit of criminal conduct at a hearing at Southwark Crown Court, the BBC reports.
The Court heard that Samras conspired with Athens-based partner - Evangelos Volotas (who's awaiting trial on similar charges in Greece) - to sell knocked-off copies of IBM business software. "These sales were causing IBM losses of £250m," according to rather fanciful estimates from Duncan Atkinson, prosecuting. The scam was unraveled after IBM called in private detectives who posed as would-be punters to unravel the illicit trade in counterfeit software.
Judge Nicholas Loraine-Smith said IBM's massive revenue losses would normally have resulted in Samras receiving a "substantial prison sentence" but his early guilty plea and other mitigating factors allowed him to impose a non-custodial sentence. ®
Related stories
Software piracy down, but piracy losses up
One in five Brits 'buy software from spam'
Small.biz loves illegal software (true)
Maximum sentence for SA software pirate
MS takes big stick to Dutch resellers

Sponsored: Fast data protection ROI?