Intel Pentium M 780 pops up in Japan
Price cuts to older models imminent?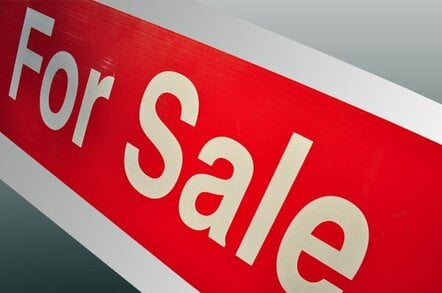 Intel hasn't announced its Pentium M 780 mobile processor, but the part has already started to appear on Japanese computer retailers' price lists.
The 2.26GHz chip contains 2MB of L2 cache and operates across a 533MHz frontside bus, according to pictures of the boxed processor's label posted by Japanese language site PC Watch. The chip operates at a maximum voltage of 1.372V, falling to 0.988V when the chip enters its 800MHz "battery optimised mode".
The price is down as ¥76,480 ($689). Given the mark-up applied to boxed processors over chips sold in 1,000-unit trays, that price suggests the 780 will ship to PC makers for around $637 a pop. That's what Intel is currently charging for the 770, so it's highly likely the 780's formal debut will be accompanied by a wave of price cuts applied to the rest of the Pentium M family.
Indeed, prices on another label spotted by the Japanese web site suggest the 770 will fall to $423, the 760 to $294, the 750 to $241, the 740 to $209 and the 730 to $194. It's not clear if the prices of the recently announced 7x5 series Pentium Ms will fall too, but it seems likely.
At this time, Intel's official price list had not been updated to take into account the arrival of the 780, but that's by no means uncommon. Intel cuts prices on a Sunday, but the price list usually isn't adjusted until late on Monday. ®
Related stories
Intel dual-core Celerons to sport 5xx model numbers?
Intel pushes 'East Fork' home PC 'back to Q1 2006'
AMD's battle with Intel to go west?
ATI 'enables' CrossFire on Intel 955X chipset
Intel preps Pentium D core update
Intel ups capex as India plant talks 'wobble'
Intel overcomes 'weak' line-up during Q2
Sponsored: Minds Mastering Machines - Call for papers now open