Ebuyer promises to be better
No hostages to fortune here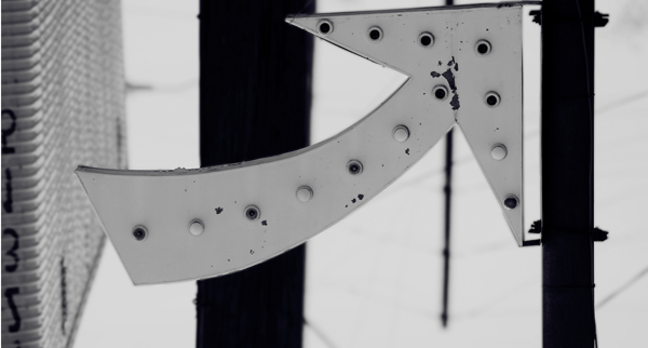 Ebuyer's new marketing boss has been telling El Reg what has changed at the etailer and why it is now taking customer service seriously.
The website offers cheap electronics and computer goods but fast growth led to serious customer service problems earlier this year. Earlier this year it emerged that Sheffield Trading Standards received 282 enquiries about the firm. The situation was not improved by a decision to switch all support to the website and no longer publish a phone number. In April phone support was switched back on.
Helen Slinger, head of marketing at ebuyer, said: "The business has been taken over by a new individual who wants to take the business forward - the onus is on us to build the infrastructure to take it to the next level."
Slinger said customer satisfaction was now much higher, and morale is better in the call centre because staff are dealing with happier customers. The company is making follow-up calls to check customers are satisfied with service received.
Asked if she could promise that the Register would receive no more complaints about ebuyer Slinger was too smart to give such a hostage to fortune.
She said: "I wish I could say that but given the nature of the business it's impossible. We are very conscious that customer satisfaction is the key to repeat business and we want customers buying regularly."®
Related stories
Etailers face tough times
Dabs.com threatens legal action over its own pricing cock-up
Women out-shop men online

Sponsored: Application managers: What's keeping you up at night?