VMware greets new dual-core chips with old world licensing
Two for one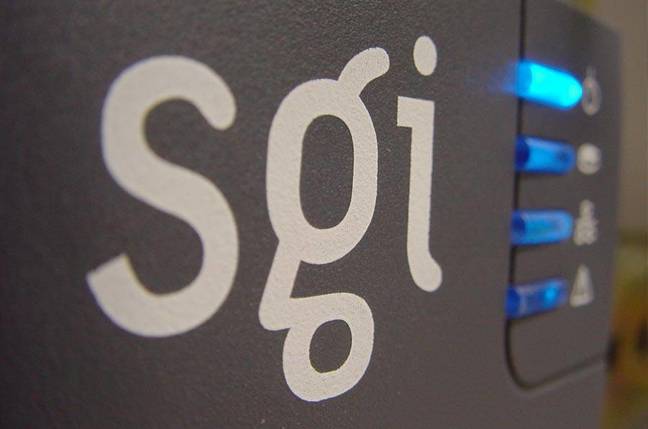 VMware has joined to the rush to recognize dual-core processors and changes the chips demand of software licenses. What's VMware's plan? Well, thankfully, to treat the dual-core chips on the market from AMD and soon from Intel as regular, old single-core products.
VMware's stance puts it in the "per-socket" camp where, as you might guess, software makers now price their code on a per-socket basis instead of a per-processor basis. This allows chip makers to cram as many cores as possible into a single socket and lets customers truly take advantage of this performance boost. Companies such as Microsoft, Red Hat, Novell, and IBM for x86 software-only have embraced the same model.
One can see how VMware would look silly promoting any other pricing scheme. The company's server partitioning pitch revolves around convincing customers they can get more out of their Opteron- and Xeon-based servers. VMware wants to be the low-cost consolidation king, and dual-core chips support such a goal.
Customers can pick up the lower-end GSX Server product with the new licensing terms right away for dual-core Opteron servers from the likes of HP and IBM. The high-end ESX Server product will be sold with the new terms for dual-core chips next quarter.
Even at year-end, customers will only be able to pick up dual-core servers from HP and IBM, if they want to tap this licensing model. Intel won't ship a dual-core Xeon processor in volume until 2006. In addition, VMware doesn't currently support Sun Microsystems' broad line of Opteron-based servers. That, however, could change.
"(Sun) is an area that we're looking at," said Raghu Raghuram. senior director of strategy and market development at VMware.
The simplicity of VMware's model proves refreshing after Oracle last week unveiled a complex scheme full of rounding, fractions and modest customer benefits. Oracle wants customers to multiply the number of processors cores in a system by .75 and then round up to the next whole number regardless of the fraction.
The per-socket model seems much more customer-friendly as it doesn't add any complications to an already complex software pricing landscape. Processor vendors have long upped the speeds of their chips without complaint from software vendors. In fact, the power of Xeon processors opened a whole new world to Oracle away from Unix machines. Now, the chip makers are simply boosting performance by adding cores instead of raising GHz. Software vendors should get in line and conduct their business as usual. ®
Related stories
Oracle processor core pricing a comedy of fractions
IBM opens x86 Veritas cluster and storage shop
Red Hat salutes Opteron with dual-core happy update
Xen grows up with SMP server slicer
BEA mauled by grumpy Bear
Microsoft's Virtual Server to become a 'feature' in 2009
VMware starts virtual machine club for developers and ISVs
AMD prints 'Pacifica' virtualisation spec
Sponsored: RAID: End of an era?