TransFlash becomes MicroSD
Memory card body adopts SanDisk spec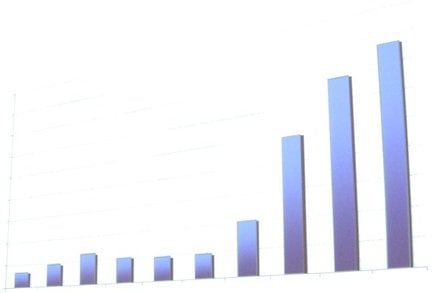 The SD Association (SDA), the organisation that oversees the SD memory card format, has formally taken on board the TransFlash specification and renamed it MicroSD.
TransFlash was developed by memory card specialist SanDisk - who, as you can imagine, is cock-a-hoop over the news - and has been adopted by some of the mobile phone world's biggest players, including Samsung, Motorola, LG and Kyocera.
Apparently, the postage-stamp sized SD card is too big for such vendors, as presumably is the smaller MiniSD specification, adopted by the SDA in 2003, again from an original SanDisk design.
MicroSD cards are 1.5 x 1.1 x 0.1cm, and available to date in capacities of up to 256MB. Not co-incidentally, we suspect, SanDisk yesterday said it will ship "the world's first" 512MB MicroSD card next month. It also promised a 1GB card by the end of the year and a 2GB version early in 2006. The 512MB product will cost $70.
MicroSD and TransFlash are fully interoperable, the SDA said, so older TransFlash-branded cards will work in new MicroSD-enabled devices, and vice versa, the organisation pledged. ®
Related stories
Palm vets put Skype on a thumb drive
U3 signs first USB Flash drive makers
New SanDisk drive lets your fingers do the storing
Toshiba, SanDisk prep 1GB Flash chip
SanDisk offers USB-friendly SD flash memory
U3 launches USB drive-hosted app 'standard'
It's official: storage is the new chips
Sponsored: Minds Mastering Machines - Call for papers now open