Microsoft's 'Chimney' stuffed by TCP/IP settlement
Alacritech - one of many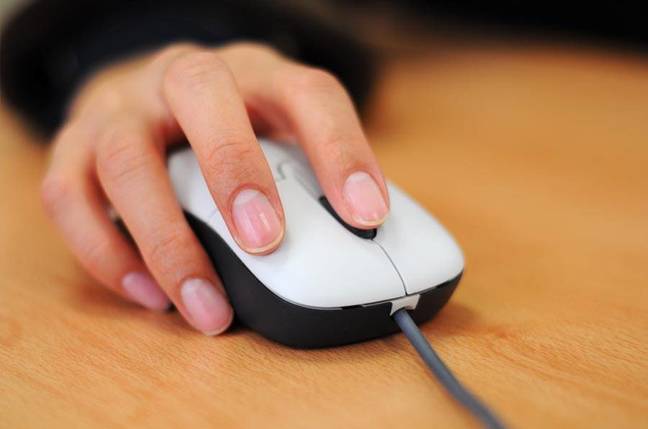 Microsoft has settled a patent dispute with networking start-up Alacritech. The deal will see the companies cross license some technology and have Microsoft pay Alacritech an undisclosed sum. We know, we know. Microsoft pays off smaller firm is a familiar plot line.
Alacritech specializes in making TCP/IP offloading technology. In particular, it makes TOE (TCP/IP offload engines) cards that many once predicted would be key in the storage and server industries, as customers looked to divert networking traffic from processors. The technology hasn't taken off as well as Alacritech and others hoped. Nonetheless, Microsoft uses such TCP/IP offloading in a project code-name "Chimney" to give Windows a boost.
While present in Windows Server 2003, the offloading goods are really supposed to shine in Longhorn.
Alacritech also formed a cross-licensing deal with Broadcom.
"Alacritech's patent cross-licenses with Microsoft and Broadcom provide Alacritech with access to certain Microsoft and Broadcom networking patents. Alacritech's agreements with Microsoft and Broadcom include fees in undisclosed amounts paid to Alacritech. Collectively the agreements enable the three companies to work together to further expand the range of customer solutions available for scalable networked systems," Alacritech said.
In April, Alacritech won a preliminary injunction against Redmond.
Processor makers such as Sun Microsystems and Intel have been busy building similar networking aids into their chips. The rise of multicore processors that can handle different types of workloads could lessen the need for separate server cards that do similar things. Specialized software, of course, also plays a large role in these tasks.
All the vendors are looking to lessen the burden that crunching through the TCP/IP stack demands of current hardware. This problem is expected to worsen as technology such as iSCSI makes it possible to send large chunks of data over IP. ®
Related stories
Start-up reckons it can give you twice the processor
Microsoft loses Excel patent case
Patent injunction knocks Longhorn
Intel to attack greedy TCP/IP stack
Adaptec tempts mobo makers with Serial ATA
Sun gives glimpse of revised Solaris TCP/IP stack
Sponsored: RAID: End of an era?