UK faces legal action over e-waste failure
EU's green threat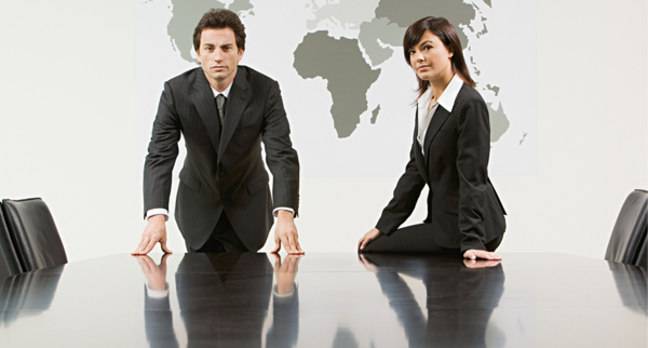 The European Commission (EC) has threatend legal action against the UK for failing to introduce new e-waste laws.
The UK - along with seven other EU nations - have been given a final warning to introduce the Waste Electrical and Electronic Equipment (WEEE) Directive, which deals with the disposal and recycling of electrical and elctronic waste.
The EU law was passed in 2002 and aims to ensure that e-waste - which can contain hazardous materials such as heavy metals and dodgy chemicals - is not simply dumped.
Instead, the EU wants old TVs, PCs and other gear to be collected, recycled and reused.
The green approach is deemed necessary because "electro-scrap" is the fastest growing waste product in the EU.
WEEE should be adopted in the EU by August this year. But the UK, France, Italy, Estonia, Finland, Greece, Malta and Poland have yet to introduce the legislation.
Said Environment Commissioner Stavros Dimas: "Nobody wants to see old computers and television sets piling up at the roadside and polluting the environment. Therefore efficient collection and recycling/reuse is necessary.
"Member States have agreed on ambitious legislation to tackle the problems caused by rapidly growing amounts of e-waste. But they also have to do the follow-up work and implement what they have agreed."
A spokeswoman for the UK's Department of Trade and Industry (DTI) told The Register that implementing WEEE had "taken longer than originally planned" before adding that the legislation should be introduced next year. ®
Related stories
HP a 'toxic tech giant' says Greenpeace
Green Power! WEEE-compliant PSUs
eBay bids for PC recycling glory
Wales to host new £1m CRT recycling plant
Sita flogs WEEE ops to Oz recycling giant
Dell jumps on UK recycling bandwagon
Old PCs are goldmine for data thieves
How to make hard cash from old IT
Brace your IT budget for green impact
Dell and HP have a green moment
Toxic PCs destroy life as we know it

Sponsored: Are DLP and DTP still an issue?