Zombie bots fuel spyware boom
It's raining malware buy our umbrellas today, says McAfee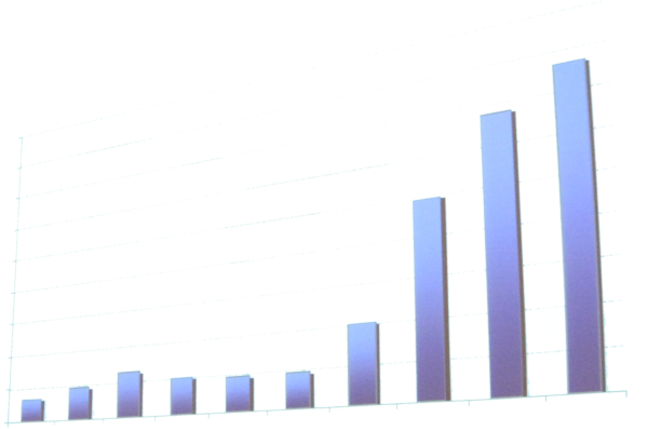 Virus writers are up upping their production rates with a 12 per cent increase in the number of new items in malware in the second quarter of 2005. McAfee's Anti-virus and Vulnerability Emergency Response Team (AVERT) reports that spam-propagating bot programs, adware and spyware were the greatest net security threat in Q2 2005.
Zombie bots such as Gaobot, MyTob and SDbot are often central to the spread of spyware. "In just the first and second quarters of 2005, the number of exploited machines using backdoor techniques has increased over 63 per cent from the total at the end of 2004," said Vincent Gullotto, VP of McAfee AVERT. "This often resulted in spyware and adware being downloaded onto affected systems."
McAfee AVERT saw a 12 per cent increase in the number of new Potentially Unwanted Programs (PUPs) AKA adware and spyware packages - created in Q205 compared to Q1 2005. The most prevalent nuisance programs spotted by McAfee were the 180Solutions and abetterintrnt adware packages. Continuing a recent trend, several MyTob variants dropped hundreds of adware files, including components of 180Solutions, helping to explain the wide spread of this form of malware.
A well as these emerging threats, McAfee also noticed an increase in money making cyber scams. A recent McAfee study into organised crime and the internet suggests that there is a "new hierarchy of cybercriminals", and that each level, from amateur to professional, has different tactics and motives.
"The most interesting development in recent years is cyber gangs, who sit at the top of this cybercrime chain. These advanced groups of career criminals and hackers agree to cooperate, plan and execute long term attack strategies that are of little interest to the socially-motivated hacker or script kiddy," McAfee reports.
The security firm adds that the number of vulnerabilities on various software platforms topped 1,000 in Q2 of 2005, approximately 5 per cent up on its figures for the same period last year. ®
Top Threats in Q2 2005, according to McAfee (listed alphabetically):
Exploit-Byteverify
MyDoom.BG
MyTob.gen
NetSky.Q
Related stories
VXers creating 150 zombie programs a week
Malware authors up the ante
Anti-spam success drives malware authors downmarket

Sponsored: RAID: End of an era?