European governments cautious on IT spend
Outsourcing still popular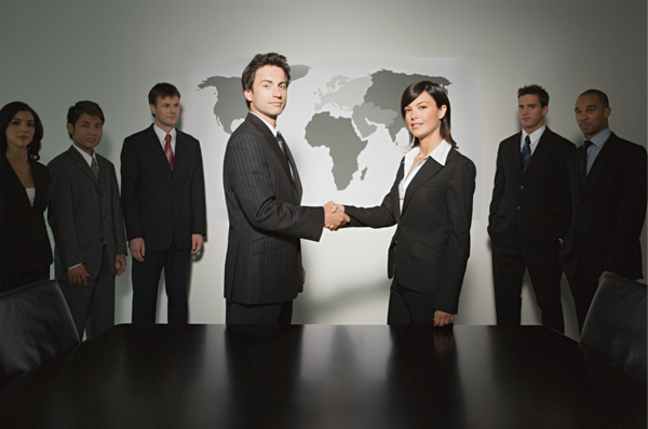 Government IT spend is likely to increase again this year, according to analyst house IDC, but at a more cautious rate than has been seen recently.
A pan-European survey found that almost a quarter of central government bodies plan to find extra money for new IT initiatives, but only one in ten expects to spend more on maintenance and upgrades. IDC also found at least a quarter of central governments and almost one in five local authorities were still planning to outsource a lot of their IT.
"IT vendors that want to capture a share of this IS budget need to promote offerings that target the needs of the fastest growing segments and build partner ecosystems that put them in the right channel," said Massimiliano Claps, program manager, Public Sector, IDC European Vertical Markets.
The survey also found that low ownership costs and technical skills rank as the top priorities for local and central governments when choosing IT providers. The biggest winners are likely to be systems integrators, IDC says, as 34 per cent of all respondents said SI companies and consultants would be their first port of call for new IT. ®
Related stories
MPs want openness on government IT
Firemen challenge £31m planned IT bill
UK eGov projects drive Europe's public IT spend

Sponsored: RAID: End of an era?