Oracle goes shopping again
More apps to add to database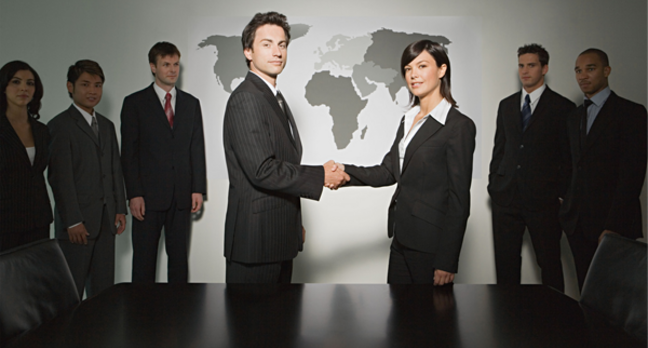 Database giant Oracle made another buy yesterday picking up privately-owned ProfitLogic.
ProfitLogic sells software which helps retailers get inventory levels right by analysing customer demand. Financial terms of the deal were not released.
The two companies already share many customers with most ProfitLogic users running Oracle databases or applications, according to Reuters.
Larry Ellison's Oracle has made a series of purchases this year alongside the $10bn buyout of PeopleSoft. It strengthened its security offering by picking up Oblix. In June Oracle bought TimesTen which makes fast transaction databases.
It paid $630m for Retek, after getting into a bidding war with rival SAP. Retek also provides retailers with better inventory management.
ProfitLogic customers include Bloomingdale's, Gap, JCPenney, Northern Group and Toys R Us.®
Related stories
Oracle cures need for speed with TimesTen buy
Bully Oracle beats SAP to Retek
Oracle snaps up security firm

Sponsored: Application managers: What's keeping you up at night?