MS UK defaced in hacking attack
Digital graffiti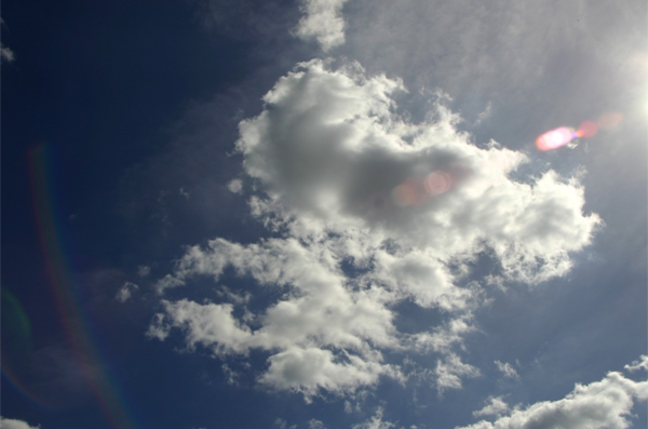 Microsoft's UK web site was defaced late on Tuesday night with a message in support of Venezuelan hacker Rafa. Defacement archive Zone-H reports that well-known defacer Apocalypse hacked into Microsoft's UK web site (microsoft.co.uk) and uploaded a picture with the message "FREE RAFA - HACK IS NOT A CRIME" (recorded in an archive here).
The site has since been restored to normal operation and the offending GIF removed. A Microsoft spokesman said it was aware of the attack, which technical staff are investigating. "There is no reason to believe customer data or any other sensitive information has been compromised," he said. Although somewhat embarrassing all early indications are that the attack was not serious.
Apocalypse has been targeting US institutions and the government sites for months, always posting messages in support of Venezuelian hacker Rafael (Rafa) Nunez-Aponte, a suspected member of the World of Hell hacking crew. Rafa is in custody in the US following his arrest in Miami in April over a series of alleged attacks on US Department of Defense servers dating back to 2001.
Previous targets of Apocalypse's "digital graffiti" attacks have included Stanford University (archive here) and US Navy web sites. Zone-H reckons that misconfiguration of Microsoft's UK web server permitted the latest attack. For the record, Microsoft's UK site runs Microsoft's IIS 6 web server software on Windows 2003 servers. ®
Related stories
Microsoft UK 0wn3d
MS UK 0wn3d by hackers. Again
MS hacked once, twice, three, FOUR times
WIN2K is even easier to deface than NT
Greece and Belgium are the weakest links in MS Hacks
Hackers run amok during Defcon

Sponsored: RAID: End of an era?