Warning over unpatched IE bug
Mother, it's happening again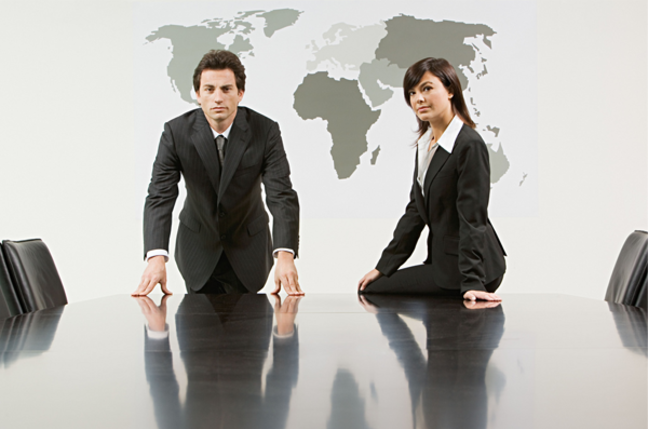 An unpatched vulnerability in Internet Explorer creates a means for hackers to take over vulnerable Windows PCs, security researchers warn. The flaw stems from a security bug in a COM Object (Javaprxy.dll) that might be exploited by a malicious web site to cause a memory corruption.
Successful exploitation may allow hackers to execute arbitrary code, Danish security notification firm Secunia warns. Microsoft said it was investigating the vulnerability, discovered by SEC Consult. Redmond says customers haven't been hit by attacks based on the vulnerability, as far as it's aware, but security firms report that the vulnerability has already been coded into a proof of concept exploit.
Surfers using Internet Explorer versions 5.01, 5.5, and 6.0 are all at risk. Microsoft recommends setting internet and local intranet security zone settings to "high" as a precaution. Disabling the Javaprxy.dll COM object from running in Internet Explorer in also an option for those comfortable for using Registry Editor but this is not for the less experienced because one false move could leave a system inoperable. ®
Related stories
Exploit code attacks unpatched IE bug
Firefox exploit targets zero day vulns
MS issues final software update for Win2K
10 vulns - three critical - in MS patch batch

Sponsored: RAID: End of an era?