Red Hat milks corporate Linux sales for strong Q1
Subscriptions look solid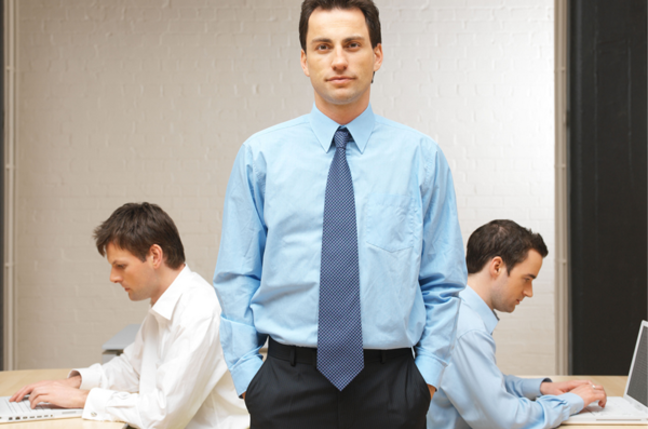 A bustling enterprise Linux business carried Red Hat to improved first quarter results. The software maker reported revenue of $60.8m in the period - a solid 46 per cent jump over $41.8m in the same quarter one year ago. Red Had enjoyed a slight increase in services and embedded OS revenue, while subscriptions to its corporate Linux product jumped significantly. The improved overall business helped Red Hat post net income of $12.4m - a rise over the $10.9m last year.
Red Hat's CFO Charlie Peters spared investors undue enthusiasm when describing the results.
"Our results for the first quarter represent a solid start to the fiscal year," he said. "We continue to experience strong customer demand."
Red Hat's flagship enterprise OS pulled in $48.7m during the quarter, which compares to $30m last year. Embedded revenue increased to $497,000 from $225,000. Services revenue for the enterprise OS hit $11.4m, which compares to $10.5m one year earlier.
Red Hat, however, saw a dramatic fall in embedded services revenue from $710,000 down to $157,000 in the first quarter.
Management warned that a stronger dollar could put pressure on future quarters. Red Hat expects second quarter sales to come in between $64m and $65m. ®
Related stories
Novell launches GroupWise 7
IBM gets 10 years under Sun
Microsoft is profiting from punishment - rivals
Sponsored: RAID: End of an era?