Anti-spyware market to rocket
Reach for the sky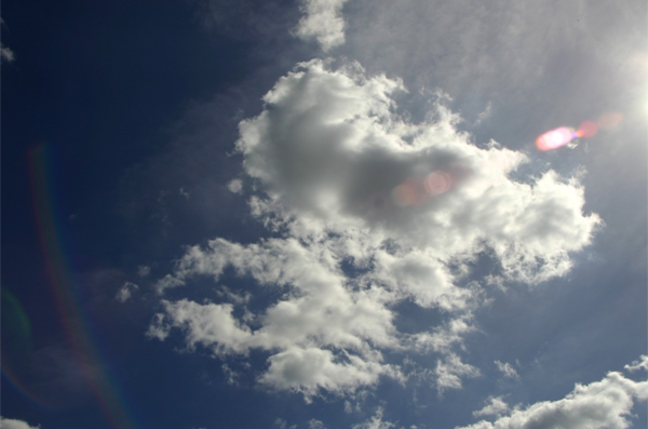 In brief The corporate anti-spyware market is predicted to explode over the next four years extending to more than 540m seats in 2009, a 30-fold increase from an estimated 16m seats in 2005, according to a study by analysts the Radicati Group published this week.
Security concerns - including regulatory compliance risks posed by spyware threats - and the effect of spyware on worker productivity are driving the growth in the market. Radicati's Corporate Anti-Spyware Market, 2005-2009 report also indicates that the cost of managing spyware is quickly rising as spyware programs become increasingly devious. It reckons the administrative cost of dealing with spyware-infected computers will reach about $265 per user in 2005.
Spyware refers to a class of invasive program that generates pop-ups, hijacks user home pages or redirects searches in an attempt to either monitor user activity or bombard surfers with unwanted messages. According to a December 2004 study by analyst IDC, the need to identify and eradicate these parasitic programmes will drive anti-spyware software revenues from $12m in 2003 to $305m in 2008. IDC reckons two in three PCs are infected with some form of spyware. ®
Related stories
Spyware blizzard shows no sign of let up
Adware-infected PCs net slimeware firms $3 a pop
Corporate PCs 'riddled with spyware'
IE exploits top web security threat list

Sponsored: RAID: End of an era?